Forgot your Google password, or want to reset it to keep your information more secure? Find out how to change your password, or how to change your Gmail account application password for added security. And to further protect your personal data, clean up your mailbox regularly with Cleanfox. Free and easy to use, this tool comes in a mobile version to make everyday life easier for mobile users.
How do I change my Google password after losing it?
To access the various Google services such as Gmail, YouTube, Play, AdSense, Drive, etc., you must have a Google account. Remember your login details (email address and password) so you can log in. If you can't remember your password and want to recover your account, follow our instructions:
Follow the steps to recover your account.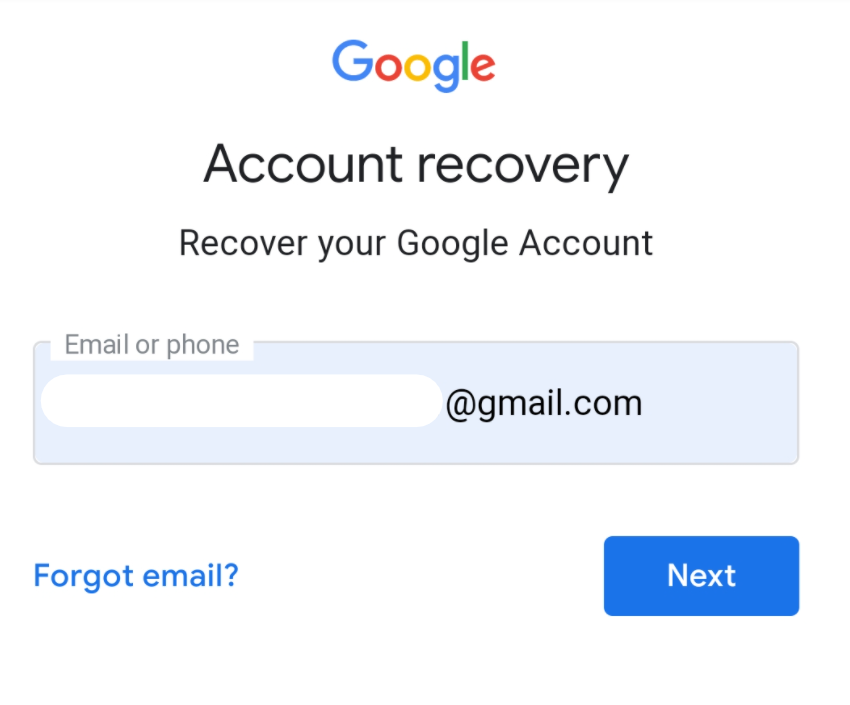 Google asks you a few questions to verify that it is your account and then sends you an email.
If you don't receive an email, look for it in your spam folder.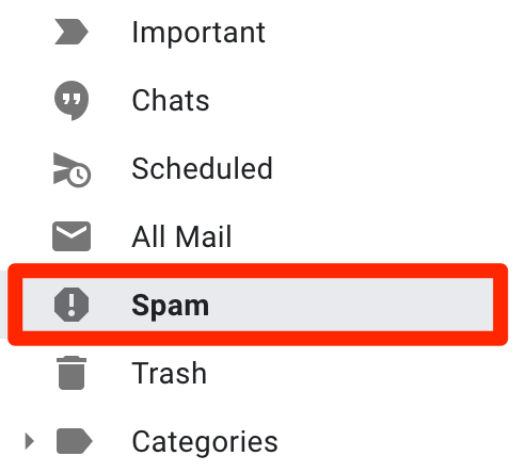 4. Add noreply@google.com in the e-mail your address book.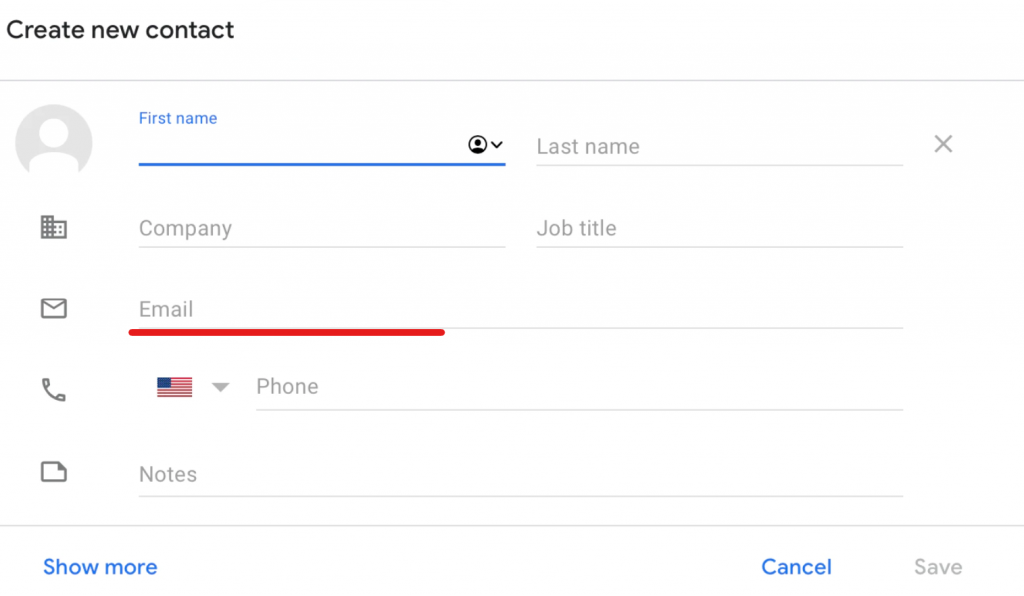 To have a new e-mail sent to you, follow the account recovery steps again.
Check all the email addresses you may have used to register or log in to your account.
Choose a password that you have not yet used with this account.
It is recommended that you create a strong password to secure your data. It should contain both upper and lower case letters, numbers and special characters. You can save your password on your usual browser, provided that you own the device.
How do I change my Gmail application password after I lose it?
To change your application password on Gmail:
Go to 'Manage your Google Account.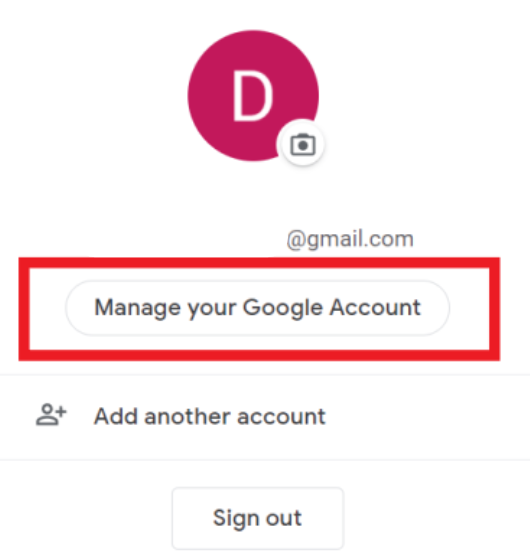 In the Security section, go to Sign in to Google.
Click on 'Application password'.

4. Choose the application and the device, then click on "Generate" and enter it.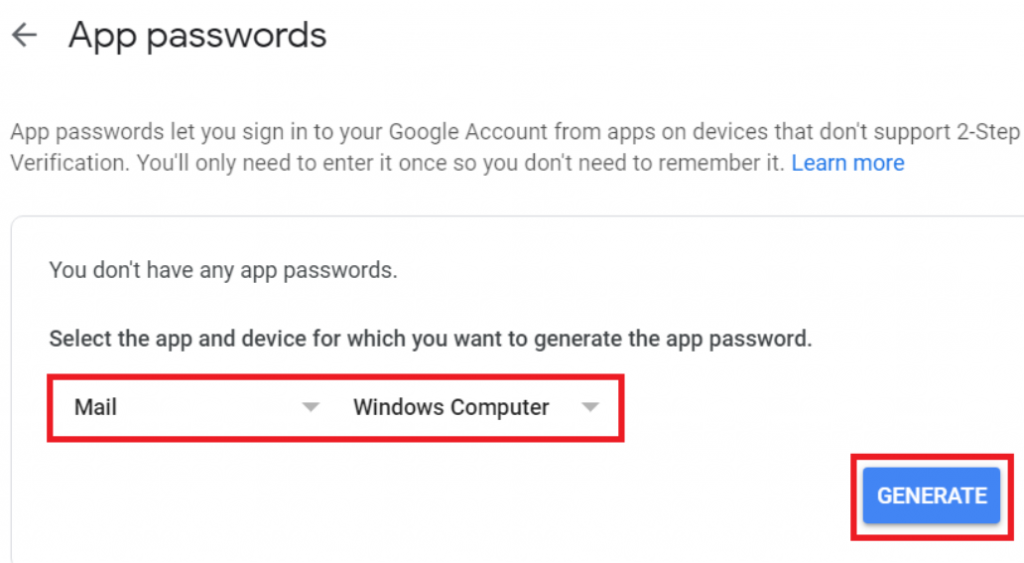 You must repeat this operation for each application and service connected. There is no need to remember the password. To reuse your old application password, go back to Settings and click Cancel.
Cleaning up your Gmail mailbox

In order to improve the security of your personal data, clean your mailbox regularly. To do this, use Cleanfox, a free software that optimises the management of your mailbox.
This way, you can free up storage space and improve the performance of your mailbox and your device. Cleanfox is a tool specially designed to delete old and obsolete e-mails, but also to limit spam and unnecessary newsletters.
To use it, link it to your mailbox. The software then scans your mailbox and sorts the e-mails according to the sender. It then offers you to delete them and/or unsubscribe or do nothing. In just a few clicks, you can get rid of all the e-mails that are cluttering up your inbox unnecessarily.
You should also know that cleaning up your Gmail mailbox helps save the planet. That's because email is a real digital pollutant. As long as you don't delete them, they remain stored on servers that consume a lot of energy. So do the right thing by using Cleanfox!