In this comprehensive guide, we'll show you powerful and practical techniques to stop spam emails on Yahoo. Say goodbye to unwanted clutter and safeguard your email account from potential threats.
Why is my Yahoo email getting so much spam lately?
You might be a victim of spam bombing, a tactic employed by malicious actors and hackers to bury important messages and possibly indicate a compromised account.
Various motives drive bad actors to inundate your inbox with spam emails, including:
Distraction: They aim to divert your attention from crucial emails.
Financial Transactions: They try to conceal confirmation emails related to financial activities.
Services and Products: They bury or hide confirmation emails for charged services and products.
Email Address Control: They seek to gain control of your email address, hoping you'll give up on it out of frustration.
How to permanently stop Spam Emails on Yahoo Mail
Unsubscribe from Junk emails on Yahoo
Log in to Yahoo Mail on your web browser.
Once logged in, go to your Inbox folder.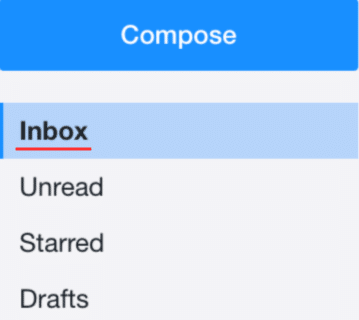 Locate the spam email that you find annoying or no longer wish to receive.
Open the email to view its contents.
Click on the "Unsubscribe" or "Unsubscribe from this sender" link within the email (often at the bottom)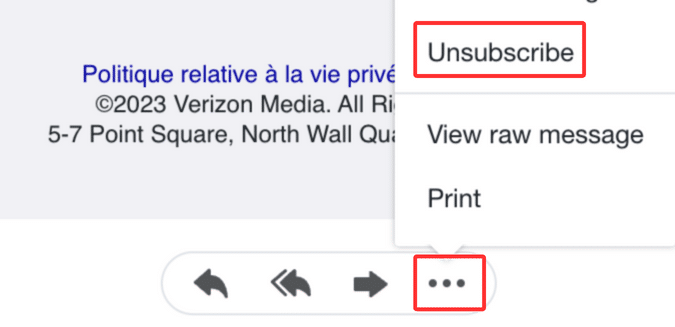 If you need more help to Unsubscribe from Emails on Yahoo, read our dedicated guide.
Block Junk emails on Yahoo
If you're still annoyed by the spam sender, we recommend you to block its email address :
Click the Settings icon (gear-shaped) located at the top right corner of your Yahoo Mail interface. Then, select "More Settings" from the dropdown menu.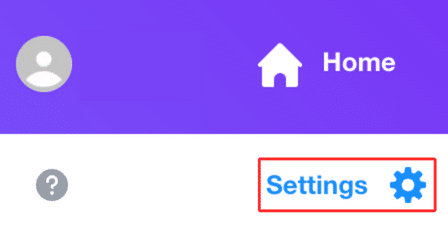 In the "More Settings" section, find and click on "Security and Privacy."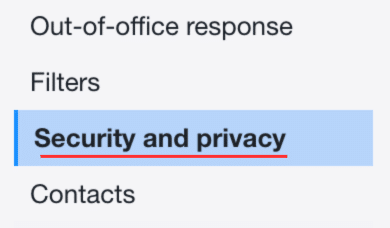 Scroll down to locate "Blocked addresses" and click the "Add" button next to it.

A new window will appear where you can enter the email address you want to block. Type in the email address and click "Save" to confirm.
Mark email as Spam on Yahoo
Log in to your Yahoo Mail Account
Go through your Inbox and select the check boxes next to the email messages you want to classify as spam. For multiple selections, use the check boxes next to each message.
Locate the toolbar at the top of the screen and Click on "Spam" option.

After moving the emails to the Spam folder, Yahoo Mail will identify and remember the senders as spammers. Yahoo Mail uses the information from the emails you marked as spam to improve its junk mail filtering system.
Delete All Spam on Yahoo Mail
Log in to your Yahoo Mail Account.
Access the Spam Folder (located on the left-hand menu).
Select all spam emails.
Click "Delete" to remove them from your inbox.
More information are featured in our article How to delete all Email in Yahoo.
The Easiest way to stop Spam Emails on Yahoo : Cleanfox
Cleanfox is now deploying an anti-spam solution within its application. Our system is able to detect spam and block it in seconds. If you don't have a Cleanfox account yet, you can download the app for free and create an account in minutes.
Go to Cleanfox, and apply the list view.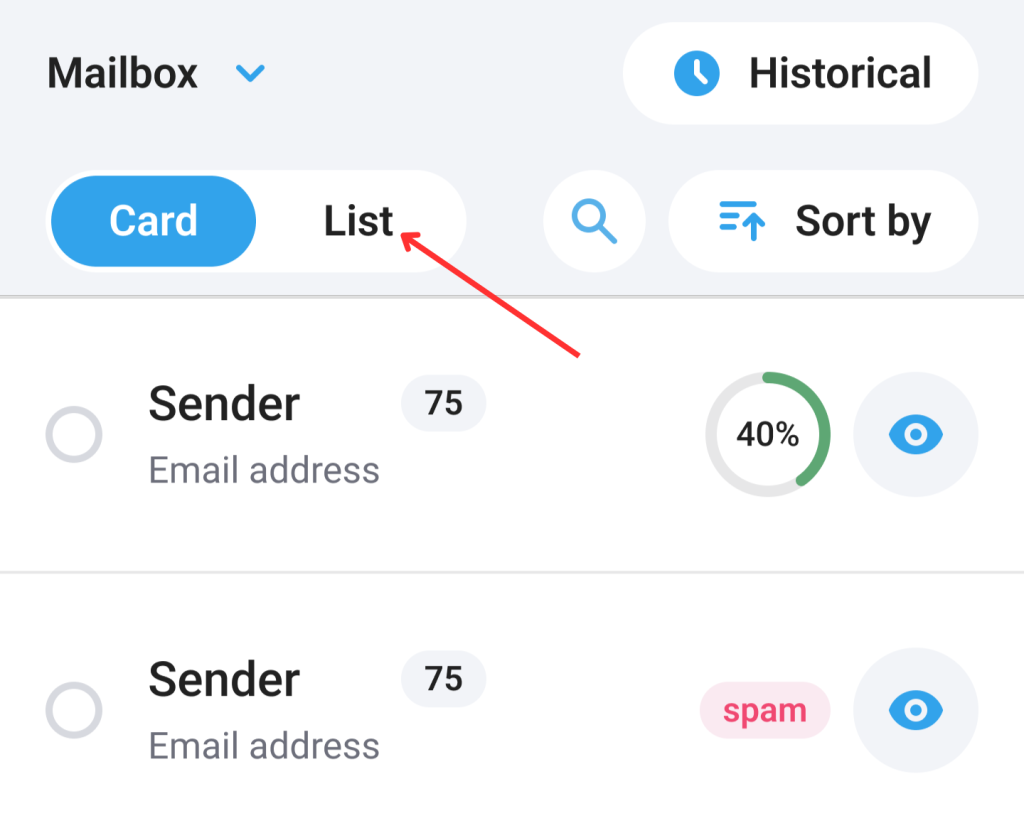 Click on "Spams" folder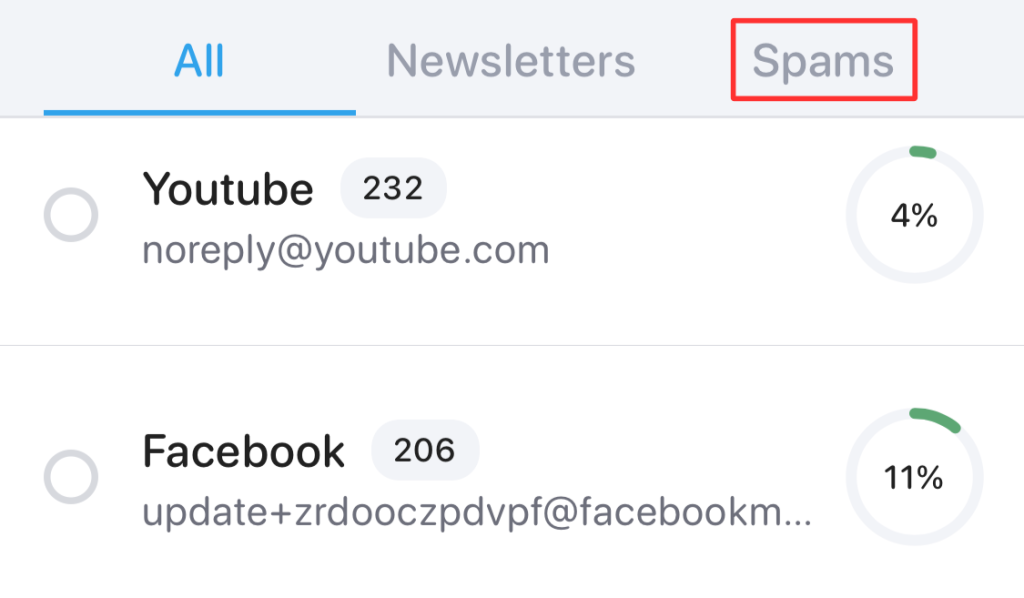 Click on "Select all" at the bottom of the screen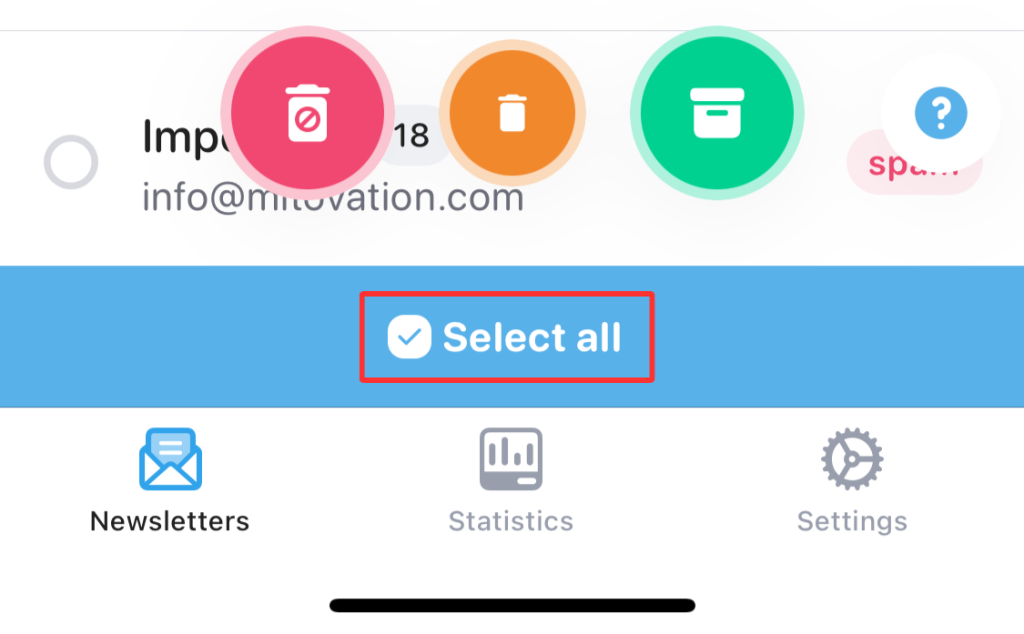 Then click on the red button located on the left to block & delete all selected emails
Blocking and deleting a spam email (swipe left, or click on red button) means all the emails from that sender will be deleted, and you won't receive any more email from that spammy sender.
---
If you prefer to clean your inbox in "Card view" (default view) you can also block spam: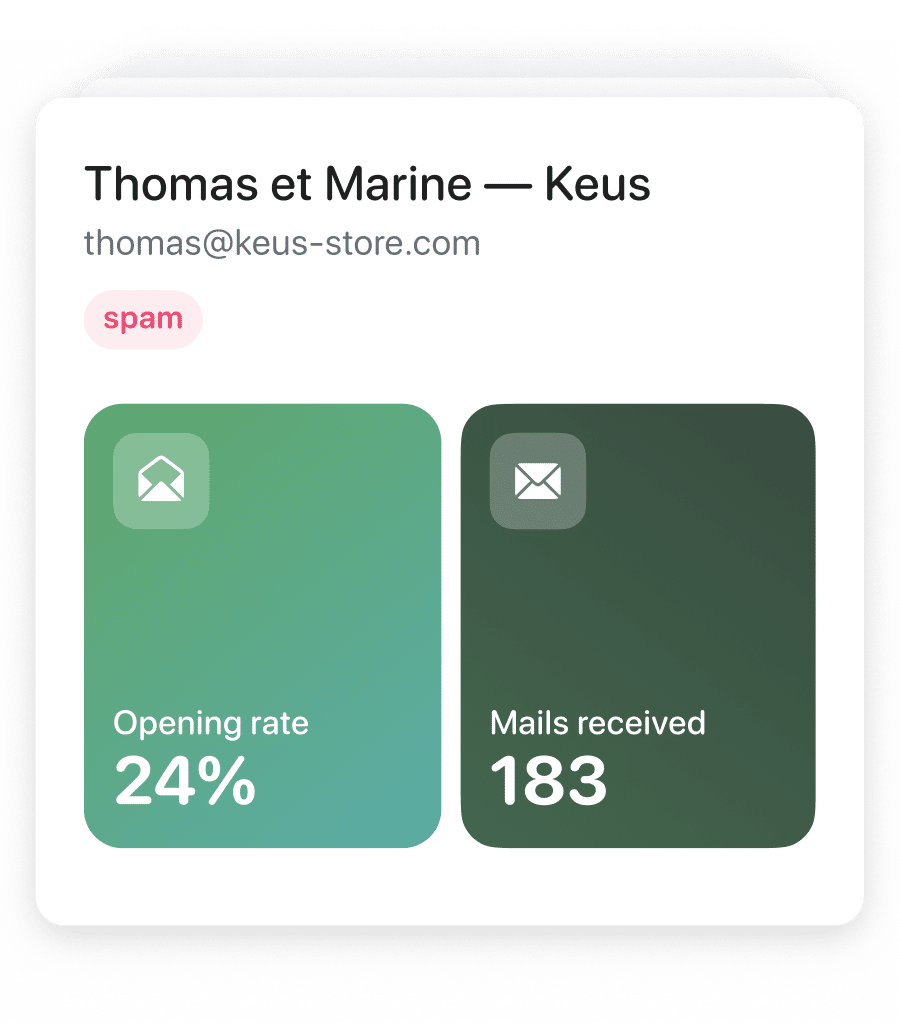 Spam will be flagged with a label to help you identify them quickly.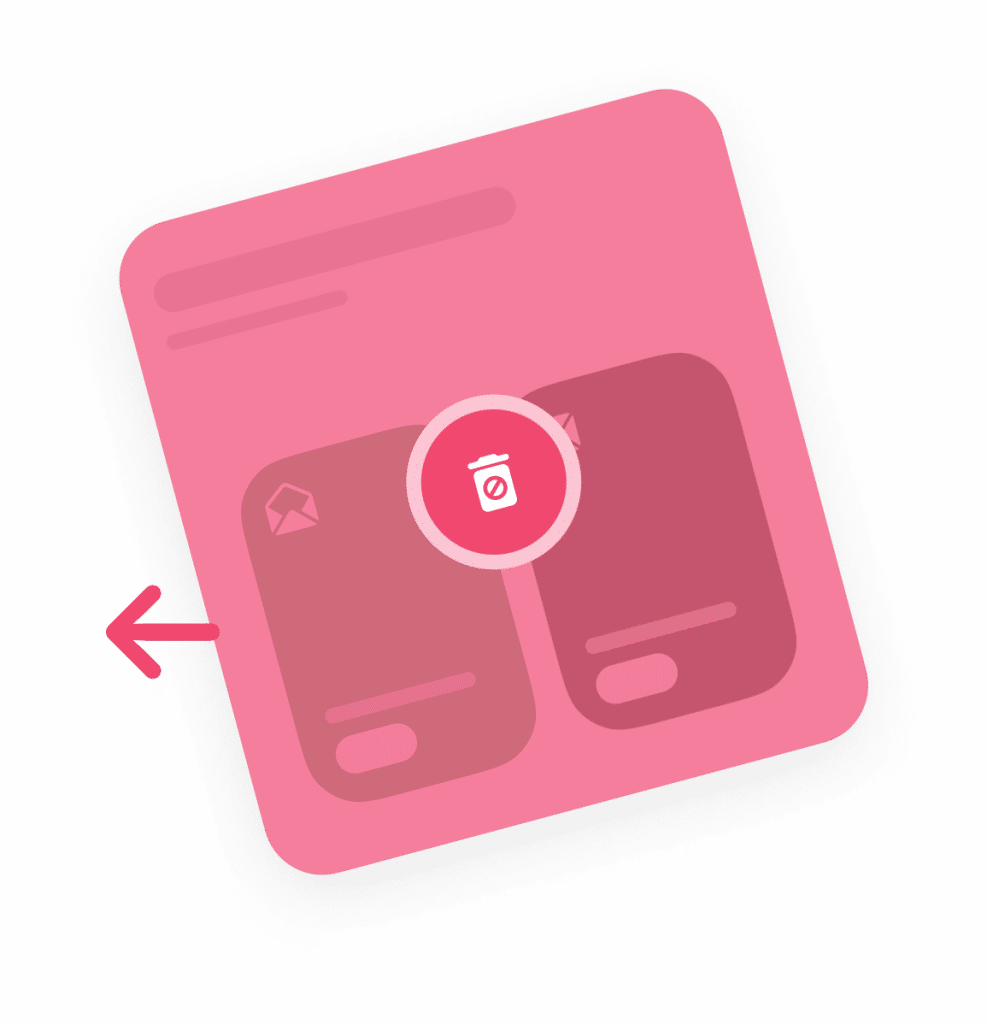 Swipe left each time a card is flagged as "Spam" to block future emails from that sender.
FAQs – How to Stop spam Emails on Yahoo
What is the Best spam blocker for Yahoo Mail?
Cleanfox is really helpful when it comes to block spam emails in Yahoo. Indeed, you just need few clicks or swipes to stop any spam email.
You can also do it manually by following the steps explained in this blog post, but it will probably be more time-consuming.
For people based in the US you can also use unroll.me to clean your inbox from Junk mails.
Where is Spam in Yahoo Mail?
The "Spam" folder in Yahoo Mail is located on the left-hand side of the screen, below the "Trash" or "Archive" folder. It's where potential spam emails are automatically redirected to keep your main Inbox clean.
Is it better to block spam emails or just delete them?
We really recommend you to both delete and block spam email addresses. By blocking a sender you prevent it from sending you new emails. With With Cleanfox all you have to do to block is swiping left on email's cards.
Is it bad to open spam emails?
Yes, it is generally considered bad to open spam emails. Spam emails are sent by unknown or unauthorized sources and often contain malicious content, such as malware, phishing attempts, or links to dangerous websites.
Above all, don't click on any links contained in spam (except the unsubscribe link).