Mailing is one of the main means of communication in a company is an intern or extern individual. It is an inevitable tool to circulate information and exchange files. Then, it is primordial to have a secure and performant professional mailbox. Before choosing your provider, you must take certain criteria into consideration.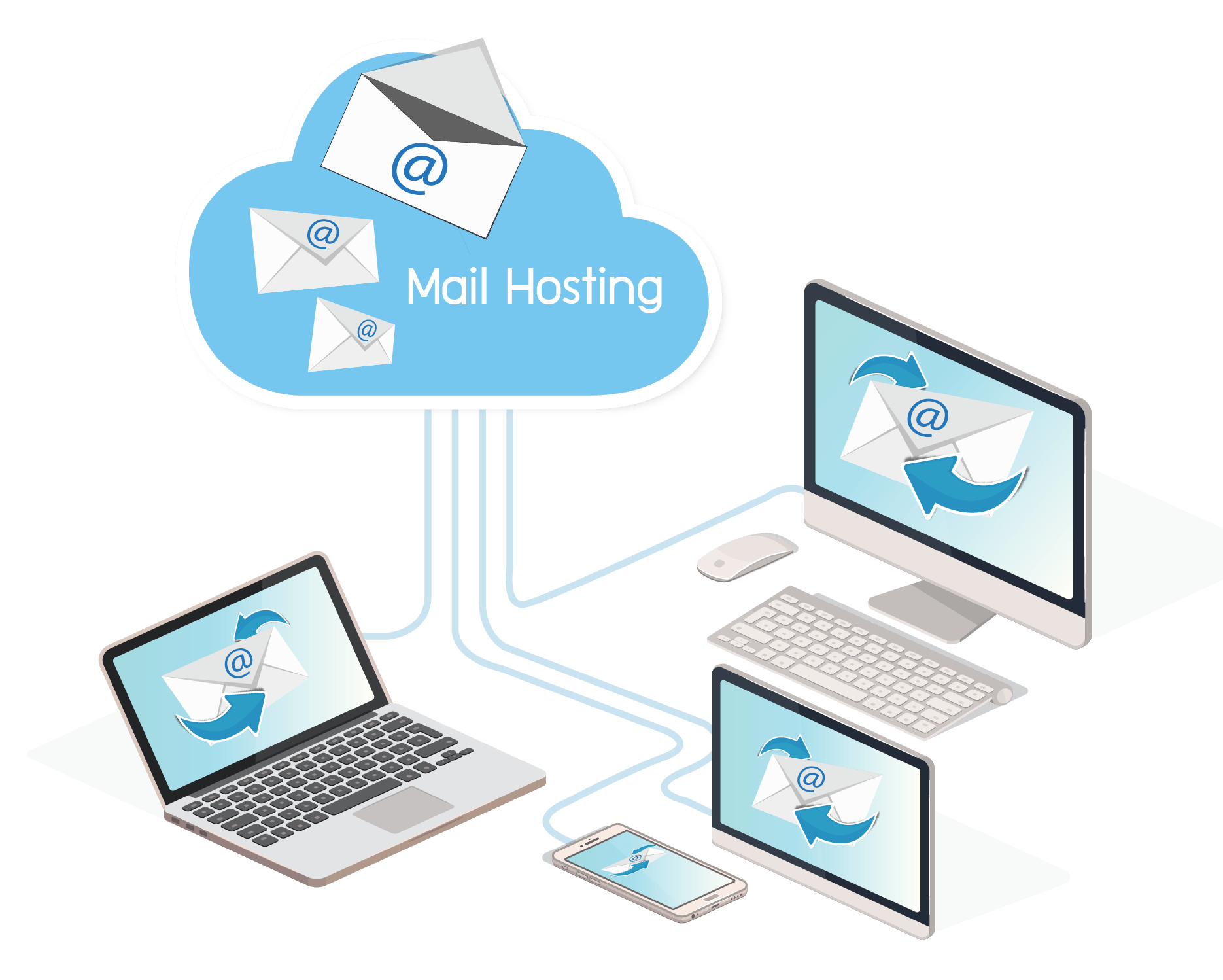 A good email host must give you a total control of your emails. By using a personal
domain
for your professional emails, your client will be able to identify you easier. Then, it will become difficult for a dishonest person to present himself as a member of your company.
Hosting
your email address reflects the professionalism and expertise of your company. Furthermore, security is an important element to consider. Your host must allow you to store certain important information such as the billing, contracts or financial data, etc. So, you can choose integrated functionalities such as the fight against spams and malwares. Also make sure that your host provider gives you access to the web messaging, POP and IMAP which will allow you to manage your emails through different platforms. The messages from some hosts are basic and limited to default functions. It then becomes important to choose a
messaging service
adapted to your needs. Thus, you should opt for an easy to use mailbox to gain in speed and flexibility. The possibility to customise certain functions of your professional mailbox is essential like the antispam, the account creation, setting up an answer machine, sharing files, contacts or calendars, etc. Additionally, you should choose redundant servers for an increased level of security. They must be geographically separated or connected to different networks. This is important in case of an energy outbreak or a router failure.
The different hosting options
The messaging host offers are divided in several categories:
Free hosting: Designed for an optimal security of your professional messages even though the best is still a paying offer
Grouped hosting: It is provided with a web hosting account. Then, it is not necessary to manage your emails on a separated account or pay a supplement to host them.
Dedicated messaging hosting: The account only allows the treatment of emails. You then have a distinctive bandwidth for your web hosting and a precise space capacity.
iCloud hosting: This hosting solution is managed separately from your main activity. Its main inconvenient lies in the high costs which depends on the number of employees.
Clean your professional mailbox with Cleanfox
Regularly cleaning your professional mailbox enables you to gain storage space and better organise yourself. Having a well sorted professional mailbox helps you in avoiding time wastes when consulting useless emails. You also gain in productivity and efficiency.
Thanks to Cleanfox, you have the possibility to easily delete all the undesirable emails that overload your professional mailbox. Cleanfox also allows you to unsubscribe from newsletters and advertising emails sent by other companies. Indeed, your mailbox must only contain relevant emails in order to optimise its performances.
Designed to fight against the numerical pollution, this free software is compatible with almost every mailbox. It sorts the messages based on the senders by scanning your mailbox. Afterwards, Cleanfox offers the possibility to either delete them and/or unsubscribe or keep everything. Finally, you can rid your mailbox of unnecessary emails in a single click.