You keep on receiving hundreds of newsletters, spams, and advertising emails even though you do not use your mailbox? Do you wish to delete your email address? Follow our instructions.
Why delete an email address?
The decision to delete an email address can also be motivated by the lack of use. Additionally, it is possible that you already have a professional email, making your personal mailbox cumbersome.
Some people decide to delete the mailbox because they do not agree with the confidentiality policies of said webmails. In any case, it is important to think of the consequences brought by your mailbox deletion. Thus, you will need to save the messages and attached files you deem necessary to avoid losing them. Also, take the time to inform all your contacts before deactivating your email address.
The steps to deleting your email address
Whether it be on Gmail, Yahoo, Hotmail, or iCloud, you have the possibility to delete your mailbox anytime you want.
How to delete your Gmail address?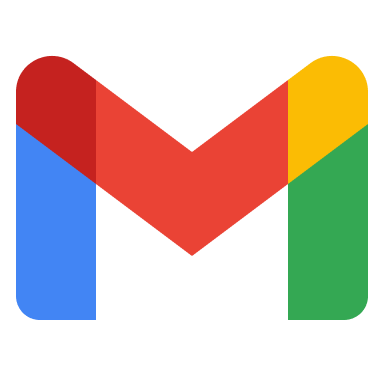 In order to delete a Gmail address, act as follows:
Connect to your account through http://gmail.com
Click on "Settings" at the top right corner of the page
Select the tab "Accounts and imports"
Click on "Delete products"
In the part "Modify the account's settings", click on "Advanced settings"
On the Google account page, click on "Modify"
Choose "Permanently delete Gmail"
You should know that your Google account will remain functional even if you delete your Gmail address.
Learn more about deleting a Gmail account
How to delete your Yahoo address?

If you want to delete a Yahoo address, act as follows:
Connect to the webmail through http://fr.mail.yahoo.com/
Go to the page https://edit.yahoo.com/config/delete_user
Type in your password
Copy the CAPTCHA
Validate the deletion form
You still have some issues ? Consult our full article to delete your Yahoo account
How to delete your Hotmail address?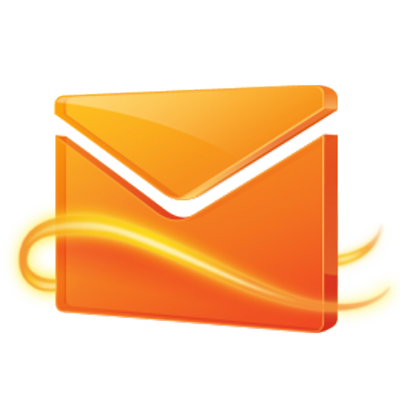 In order to delete a Hotmail address:
Connect from the address Outlook home page
Click on the your idenifiant the top right corner of the client space in order to display the menu
Go to "More options" then "Close my account"
Click on "Next" at the bottom of the page
Finally, click on "Tag the account for closure"
More information you need know to delete your Hotmail account
Your address will definitely be deleted after 60 days. Therefore, connecting to your account with the same password and username during this time period will cancel the deletion procedure.
How to delete your iCloud address?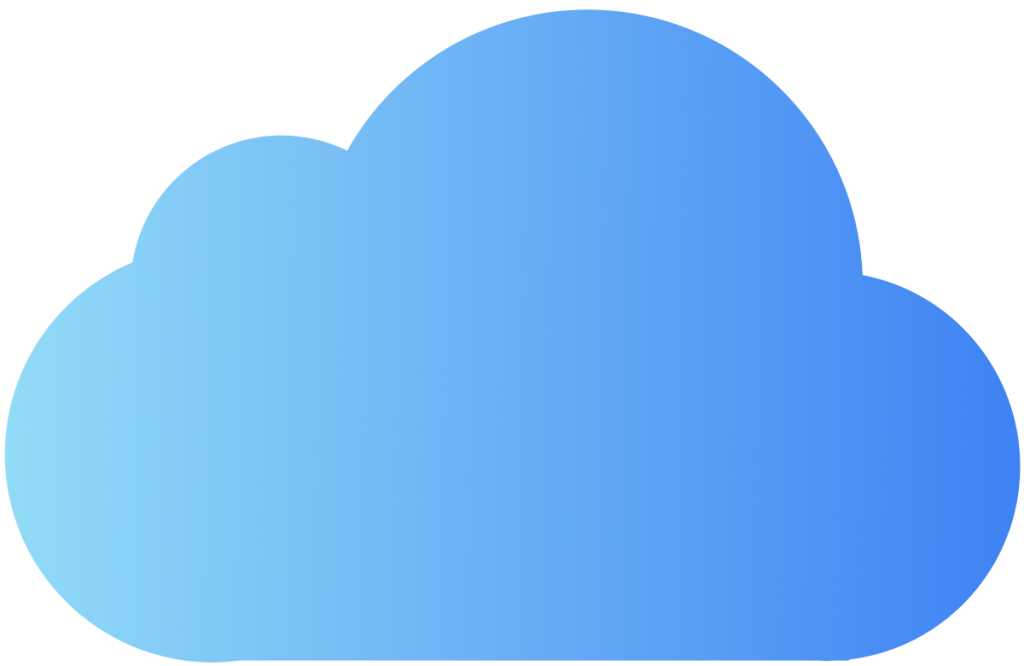 In order to delete your iCloud account follow these simple steps on Mac:
Click on the Apple icon then "System preferences"
Click on "Mail, Contacts, Calendar"
Select "iCloud" in the left tab of the opened window
Verify the box next to the application you wish to deactivate
If you want to get rid of your iCloud address, directly from your computer or your phone you can read our article on how to delete an iCloud address.
Better manage your email address
In order to better manage your mailbox, you need to regularly clean it and set it up. Nonetheless, deleting the emails one by one and unsubscribing from every newsletter are time-consuming activities.
Cleanfox handles these annoying tasks in your stead. This free software is compatible with the majority of mailboxes and allows the efficient cleaning of your Gmail, Yahoo, Hotmail, Apple, and iCloud… Thus, instead of permanently deleting your account, you can use this free anti-spam software to better organize your messages.
This application is available on computers and also phones. After a quick scan of the integrity of your messages, Cleanfox offers the possibility to delete them, unsubscribe or do nothing. Every deleted email are moved to the trash of your mailbox and you can retrieve them at any given time. Finally, this innovative tool greatly helps in organising your mailbox.