There are many free email providers. You can use them to communicate with your family and friends as well as with your employees. It is important to carefully select your email service provider. We help you make the right choice through this article.
Discover the offers of the different free email service providers

The most popular mailbox providers are Google, Outlook and Yahoo. All three are free and have various functionalities.
Google mail service

Let's start with the most famous: Gmail. Gmail is Google's email service. It provides access to various services: translation, calendar, document storage, etc. It is also a powerful search tool that makes it easy to find messages in your inbox. Gmail has three tabs to help you manage your email: main, promotions and social networks.
Yahoo email service

With unlimited storage space, Yahoo allows the sending of large attachments. By choosing this messaging service, you also have access to many services, such as news, weather, job announcements, news, etc. Another advantage is the powerful anti-spam filter that effectively limits the receipt of unwanted e-mails. In addition, you can chat in real-time with your contacts via Yahoo Messenger.
Microsoft Outlook e-mail service

For professional use, Outlook presents itself as a good alternative. Thanks to its intuitive and customizable interface, you save precious time, allowing you to concentrate on your tasks. This free email service provider also offers you the possibility to create an email address specific to your domain. Microsoft Outlook has other advantages, such as the creation of personalized signatures and automatic replies. You can also send an e-mail directly from Word.
Steps to create your free email address

Creating a Gmail, Yahoo and Outlook email address is quick and easy. Make sure you remember your password or save it directly in your browser so you don't have to enter it every time you log in.
Create a Gmail address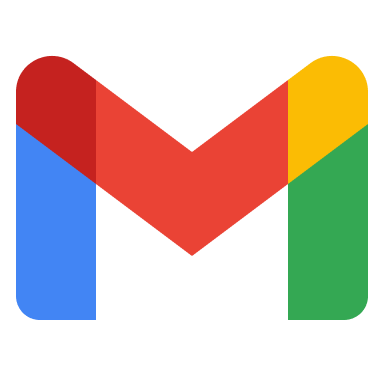 To create a Gmail account, follow these steps:
Go to the Gmail homepage (or the URL gmail.com)
Click on the "Create an account" button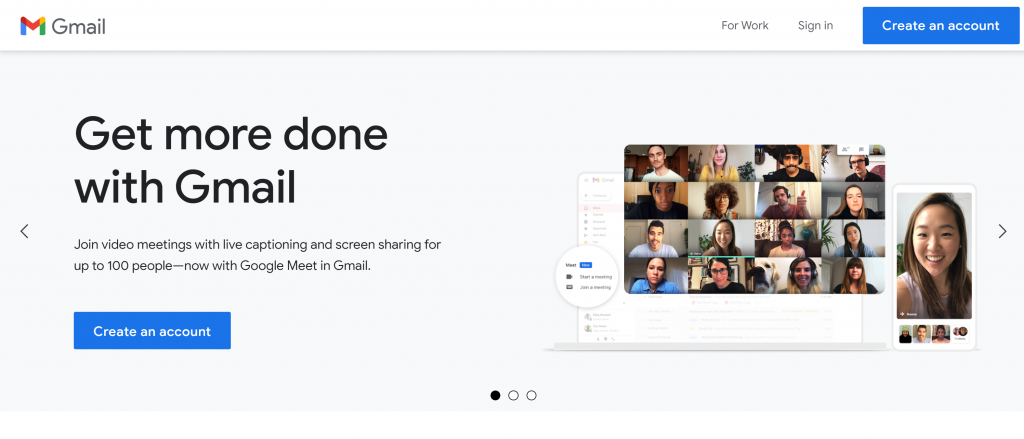 Fill in your first and last name.
Choose a username and a password.
Confirm your password by entering it again.

Fill in your date of birth and mobile phone number (optional).
Copy the CAPTCHA characters.
Check the box "Accept the terms of use of the service".
Validate by clicking on "Next step".
Learn more about creating a Gmail account.
Create a Yahoo address


Follow these steps to create an email address Yahoo:
Go to the Yahoo home page (or with the URL en.mail.yahoo.com)
Click on the "Create an Account" button.


Fill in the required information: first name, last name, phone number, gender, date of birth, etc.
Choose an email address and a password.
More information about creating a Yahoo account
Create an Outlook address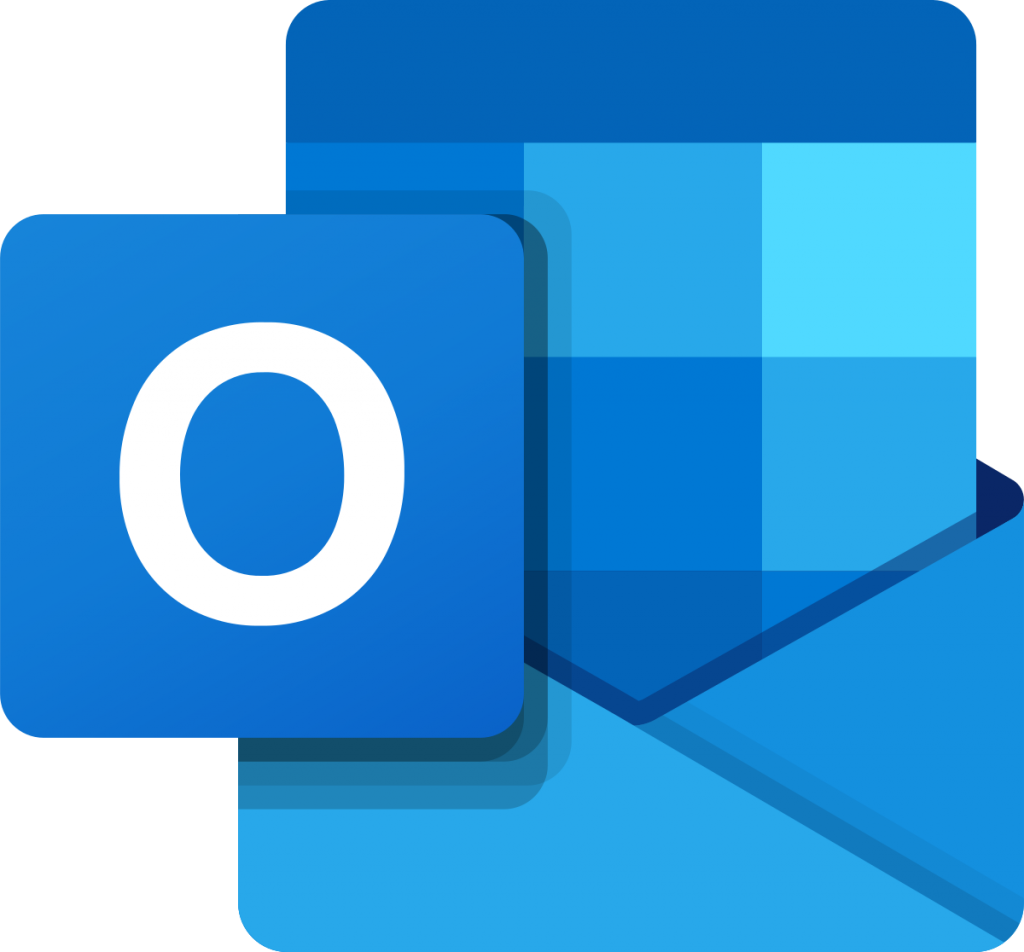 Create your Outlook address with simple steps:
Go to the Microsoft Outlook home page. (or with the URL outlook.live.com)
Click on "Create free account".


Fill out the registration form.
Create a Microsoft account name.

Choose a password.
Agree to the terms of use and privacy statement.
More information about creating a Microsoft Outlook account
Clean your mailbox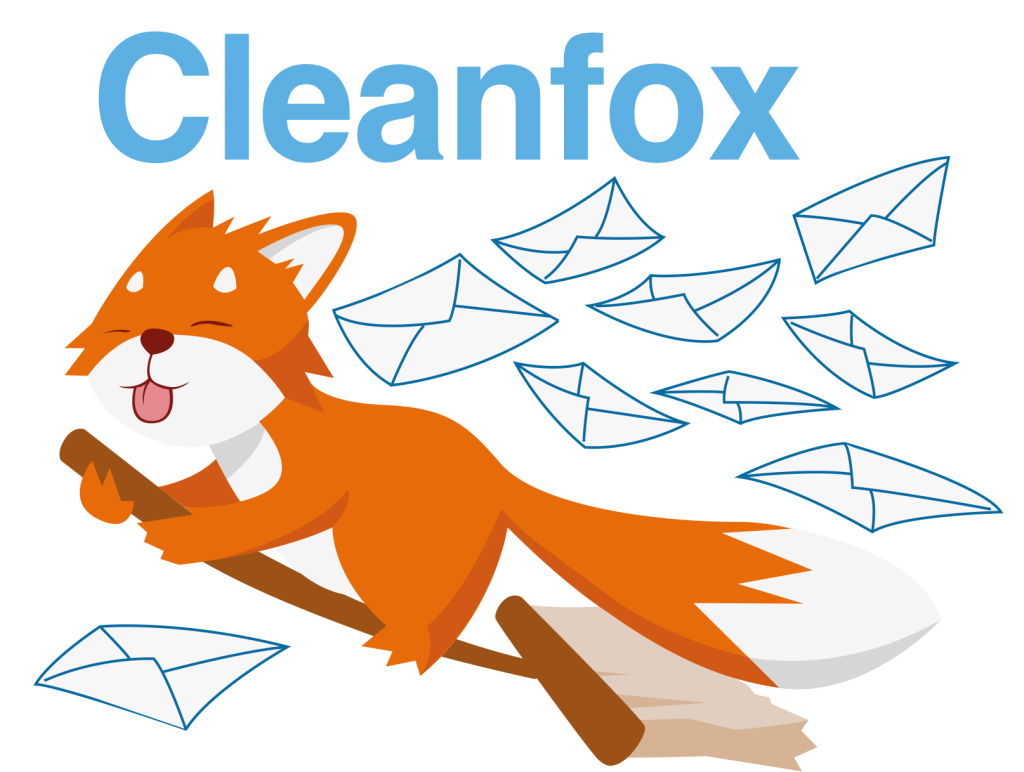 In order to optimize the management of your emails, clean your mailbox regularly with Cleanfox. This free software allows you to remove spam and unsubscribe from newsletters. Don't hesitate to adopt it!