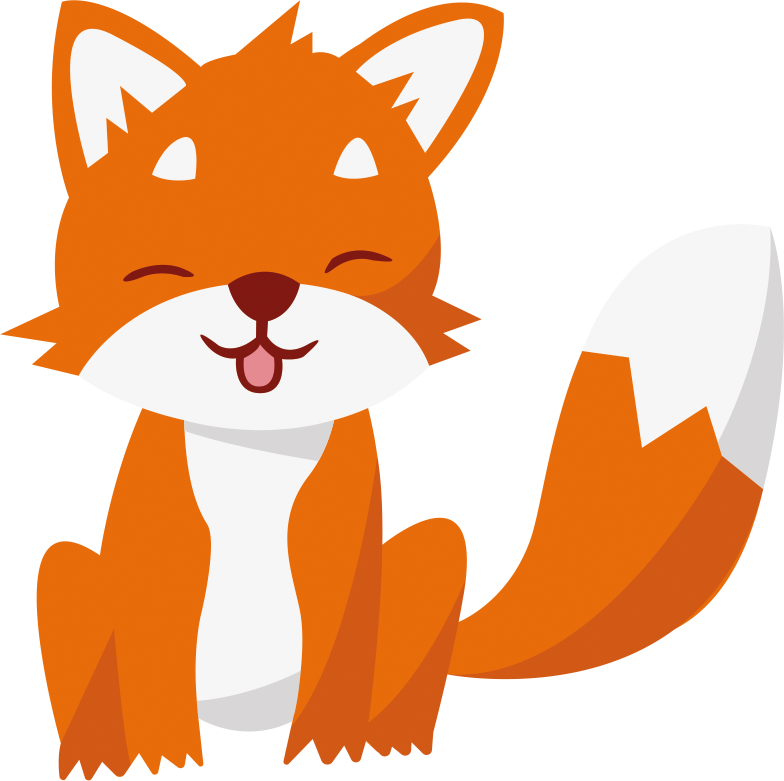 The Cleanfox software was built to make  sorting and deleting cumbersome advertising emails easier. Thus, you can unsubscribe from every sending list where you are registered. In order to use Cleanfox, it is necessary to link your mailbox to this tool. Do you wonder if your personal information are used to commercial ends? Rest assured, this will never happen with Cleanfox.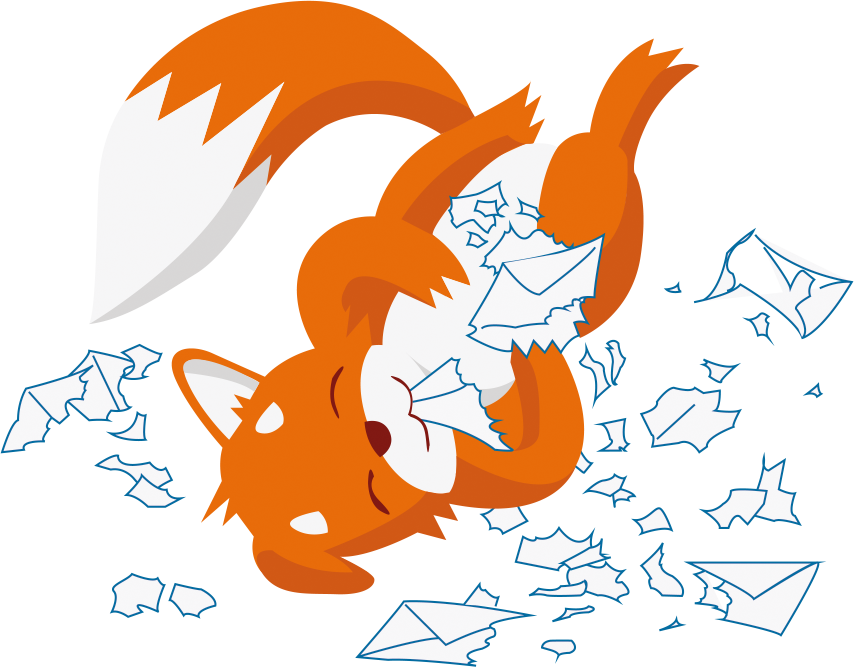 If you wish to do a spring cleaning but for your mailbox, it is not necessary to read your emails once more. Choose Cleanfox, an intelligent tool which will sort all your messages and will give you the possibility to delete them in no time.
Indeed, you can receive hundreds of newsletters even though the product or service does not interest you. It is also possible that you may not be able to permanently unsubscribe from a newsletter, the unsubscription link sometimes being fake.
By choosing Cleanfox, you choose to considerably reduce the time spent cleaning your mailbox. The software scans your mailbox and identifies obsolete emails, spams and unread newsletters. For every sender, Cleanfox allows you to permanently unsubscribe and delete the messages. The only thing needed is a single click to delete the advertising emails sent by e-commerce websites.
If you have deleted an important email by mistake, you can always retrieve it 30 days before its permanent deletion. 
The Foxintelligence company
Foxintelligence in a french startup born in 2016. After having created Misterfox, an application to facilitate claims and compensations in no time, Cleanfox came to this world in September 2016. The startups' main objective lies time and money gains for its users. Foxintellinge earns money by estimating revenues or e-commerce growth thanks to the data collected from users. Still, Foxintelligence does not sell any of its users private information.
What data does Cleanfox have access to?
Cleanfox does not share or sell private data. The company guarantees the users security and the respect of their private life.
Thanks to automated means, Foxintelligence can obtain user data. The startup anonymises and aggregates confirmations from electronic transactions. These statistics are nothing like user profiling, they do not help in making a connection between users and services.
Cleanfox chose to guarantee a superior level of confidentiality than the GDPR. This choice corresponds to the company and its partners' values. Therefore, the three priorities are the respect of private life, transparency on the business model and the security of every system and program used.
How does Cleanfox guarantee your data's protection?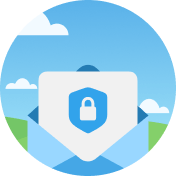 All the systems used by Foxintelligence are entirely transparent. The company integrated the GDPR to its service, guaranteeing that private information will not be used without the users' consent. Furthermore, Cleanfox asks for specific authorizations before you can access your account.
Cookies are useful to understand how individuals use these services. They are useful in creating suggestions adapted to their needs and regional settings. Moreover, cookies offer the possibility to verify your accounts, in order to know when you are connected and always offer functionalities and services adapted to your needs.