Is your computer or phone underperforming and slow to boot? You need to clean it up to boost your device. Indeed, the massive installation of games and software can eventually choke your memory and hard drive, as well as various viruses and adware. Find out how to solve this problem with an effective cleaning application.
Clean devices: your computer
Malware infects your PC with useless ads sometimes leading to malicious sites. Cleaning your computer avoids the need for formatting. To do this, uninstall all harmful and unused programs. Follow the instructions below:
Click on the Programs and Features tool in Windows
In the Control Panel, choose the Applications and Features option, then Uninstalling Apps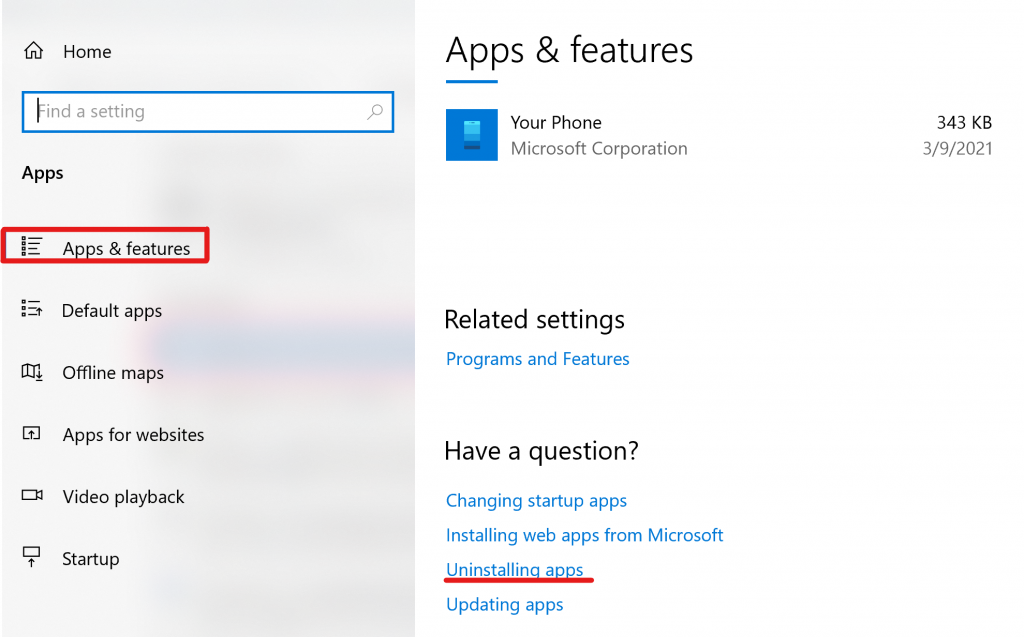 You also need to clean your web browser by restoring the default settings.
In Mozilla Firefox:
Click on the menu button at the top right, then click on "Help"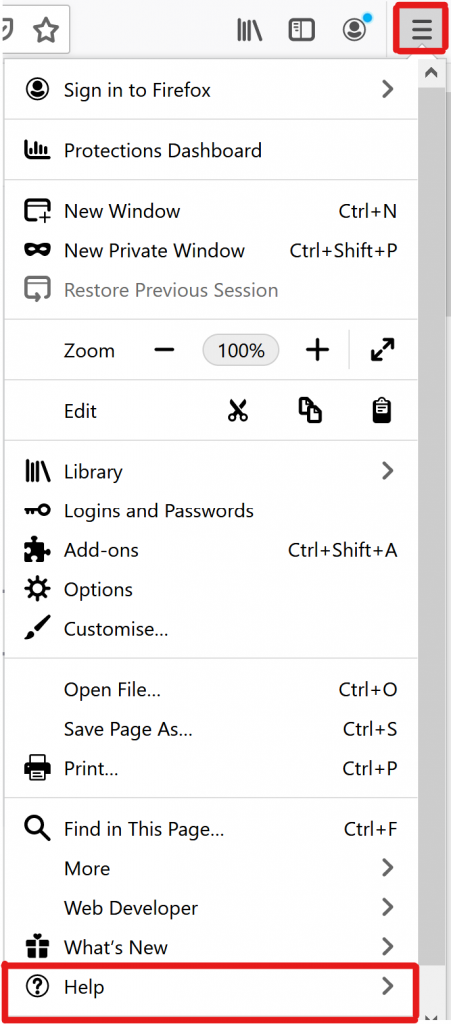 2. Select "Troubleshooting Information" and click on "Refresh Firefox".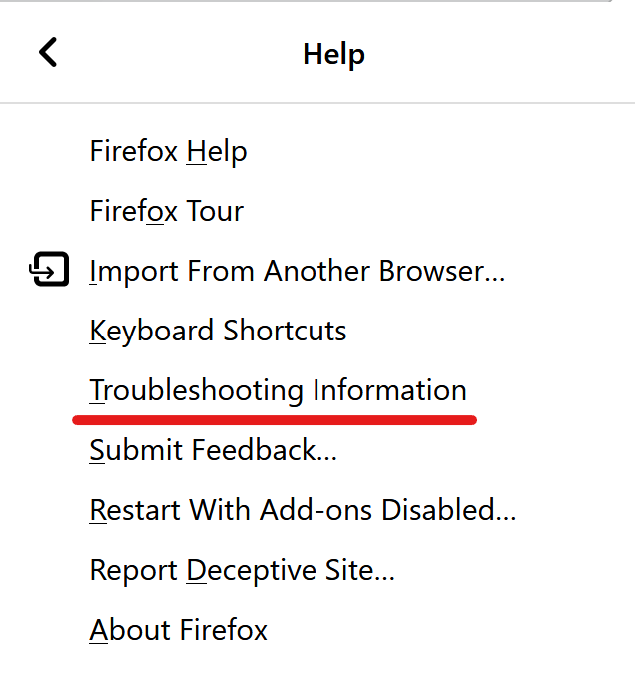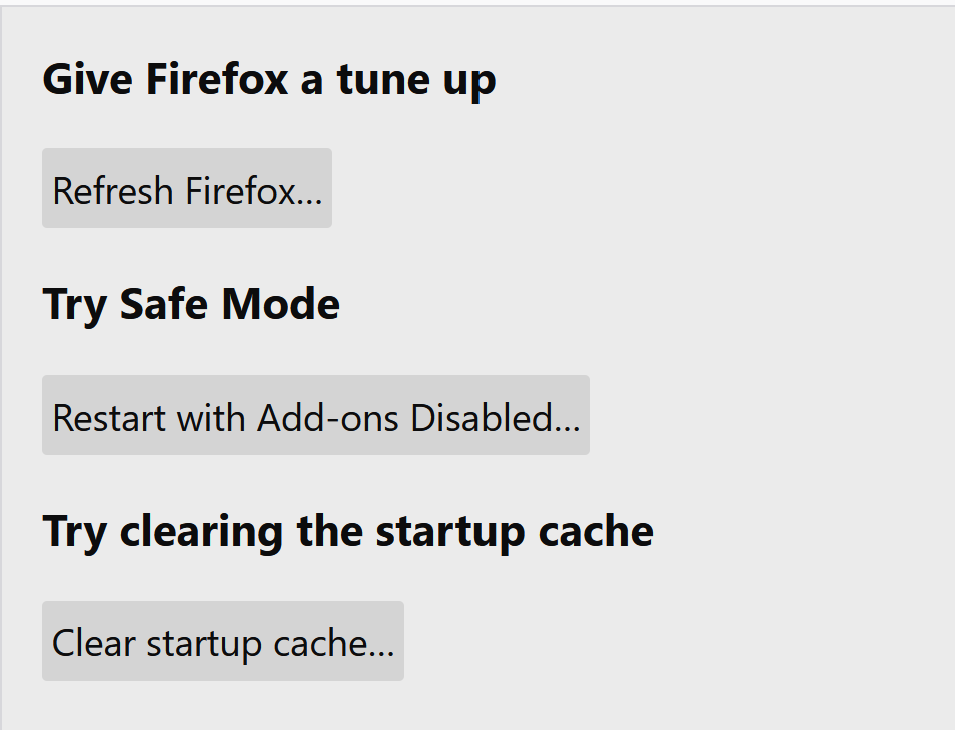 3. Confirm by clicking on "Reset Firefox".

For Google Chrome:
Click on the menu button
Select "Settings"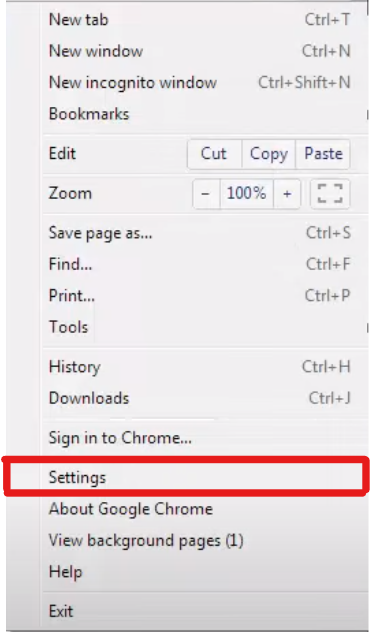 3. Click on "Show advanced settings".
4. Select "Restore settings to their original defaults"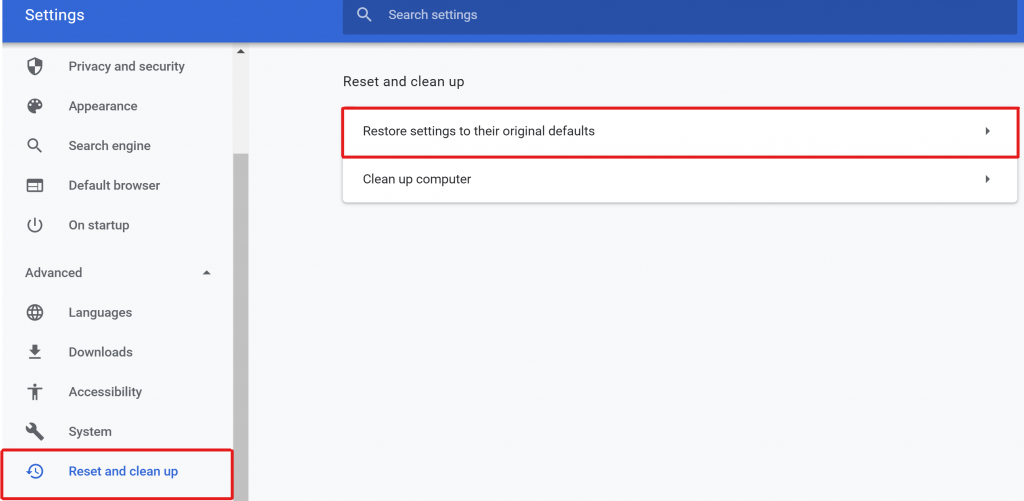 5. To finish, click on the "Reset" button.
Clean devices: your phone

You should clean your phone regularly to speed up the execution of your applications.
Cleaning your iPhone

Before cleaning your iPhone, find out which applications are consuming memory.
Open the Settings of your iPhone
Click on "General".
In iPhone Storage, you have an overview of all your applications, including those that take up the most space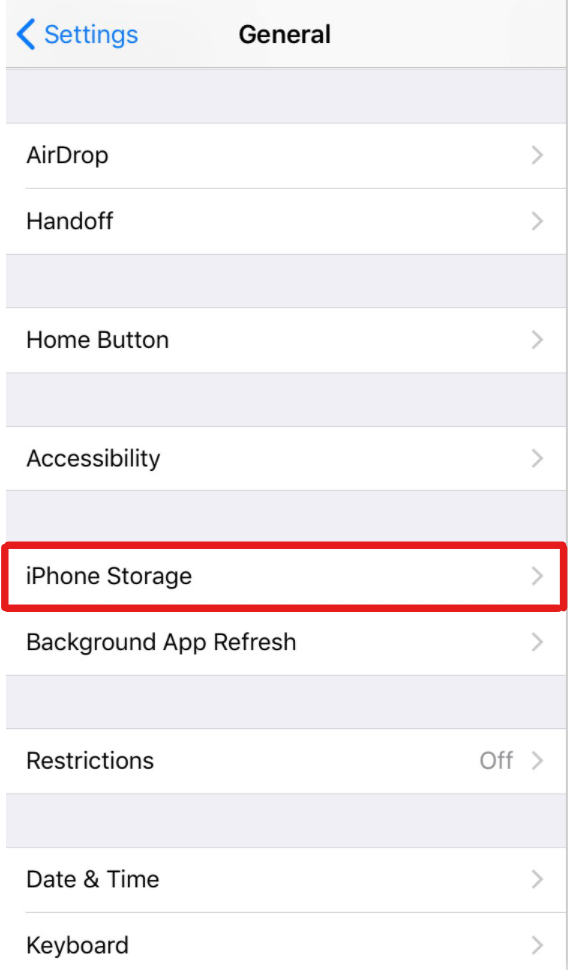 4. Select an app and click on "Delete"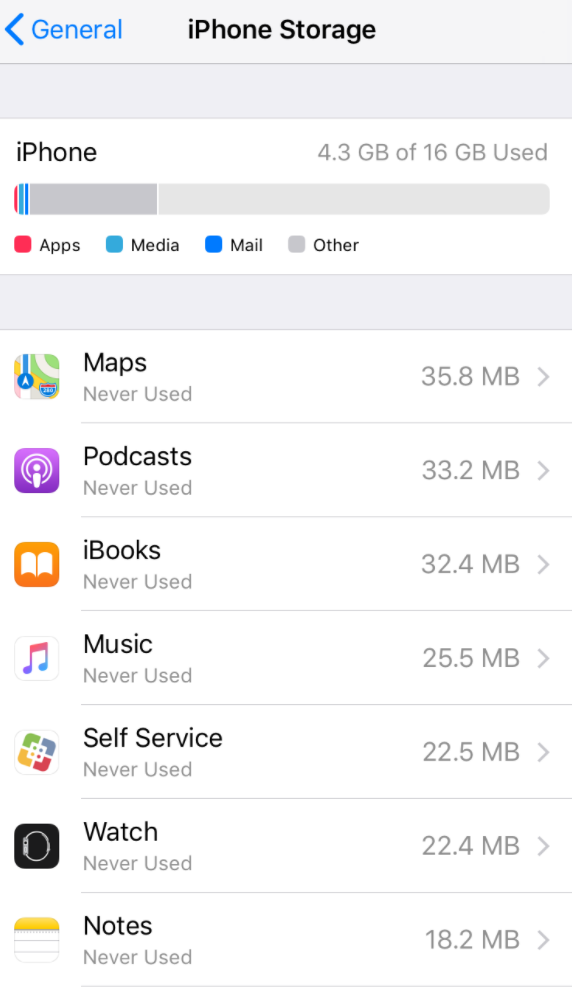 Emptying the application cache also cleans your phone. These are files created by the applications themselves.
See if your applications contain images, lists, notes, or other documents that you created and delete the ones you don't use.
Verify that the memory occupied by these applications has decreased in Settings.
Your mobile browser also stores data that you need to delete regularly.
Open your iPhone settings
Select the Safari option
Click on "Clear Site History and Data".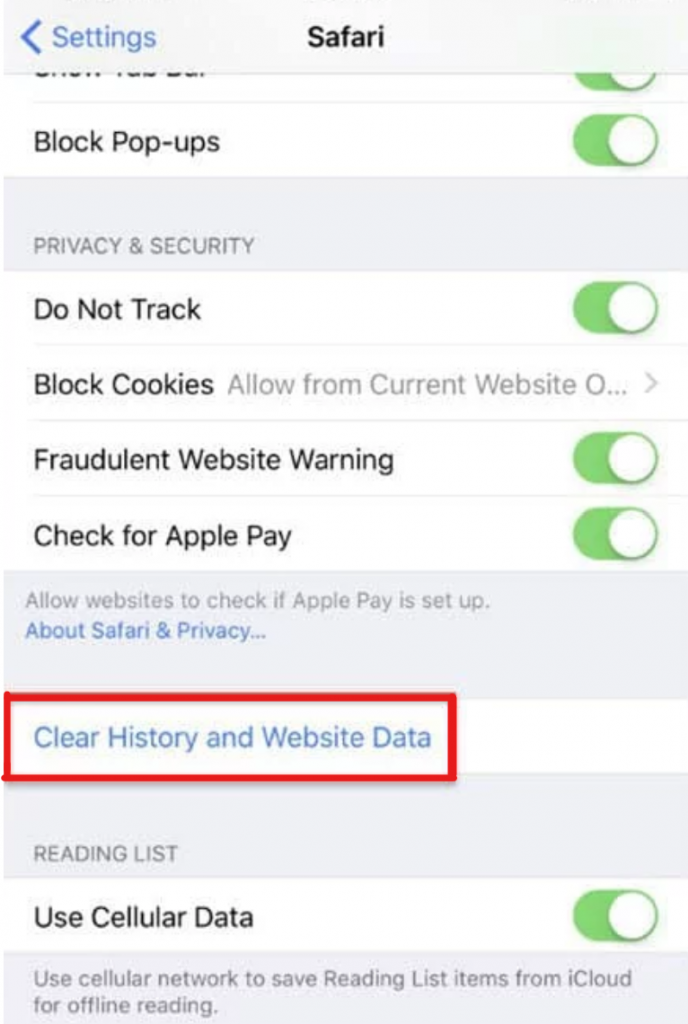 Deleting photos also helps to free up memory. You can delete them from your PC.
Open Windows File Explorer
Click on the iPhone icon
Select the pictures you want to delete.
It is also possible to delete your pictures from your iPhone.
Open the Photos application
Select one of your albums
Click on Select at the top right of the window
Choose one by one the photos you want to delete
Press the Trash button.
Clean your Android phone
Regardless of the brand of your phone, Samsung, Huawei, HTC, etc., get rid of unnecessary applications on your Android to optimize its performance.
To clean the cache:
Go to Settings
Click on Storage and then Device Memory
Tap Cached Data and then Delete.
Also clean your APK files once the app is installed. In Downloads, long press on the file you want to delete and click on the trash can on the right.
After your devices: Clean your mails
It is important to clean your mailbox to free up storage space and to be more productive at work. To clean your mailbox, you can proceed manually or use a cleaning software.
Delete your emails by category:
Set up your mailbox to display received messages by category.
In the main window of your inbox, click on the gear icon and then on "Configure Inbox".
Check all the categories and validate by clicking on "Save".
Then click on one of the categories, for example Promotions, and delete the unnecessary messages.
If you want to delete everything, click on the box on the left of the toolbar to select all your emails.
Then click on the trash icon.
Finally, empty your trash by clicking on it and then on the Empty Trash option at the top of the window.

You can also delete sent emails by clicking on "Sent Messages" in the left column. Filter out the largest messages and delete them.
Deleting spam is also a good way to free up your storage space.
In the left-hand column, click on More, then on Spam.
Once you have verified that all emails are spam, click on "Delete all spams messages" at the top of the window.
Automatically clean your emails with Cleanfox

Cleanfox automatically cleans up your mailbox identifying for you the newsletters you are not reading and for free !
Thus, you have the choice between :
Do nothing.
Delete old emails while remaining subscribed.
Unsubscribe and delete emails.
Each deleted email is automatically moved to your mailbox recycle garbage can. This will automatically empty after a few days.