There is a bunch of functionalities that you can use to experience as you hold an iCloud account. By getting to know them better, you can level up your productivity with less effort on your part. Find below 10 iCloud tips that you may not have been told before. Visit Cleanfox for other topics related to email services.
Use iCloud for emails and contacts
Part of the services offered in iCloud is Apple email service, plus contacts. On your iPhone or iPad, you can enable them by following the instructions below.
1. Go to your Settings app.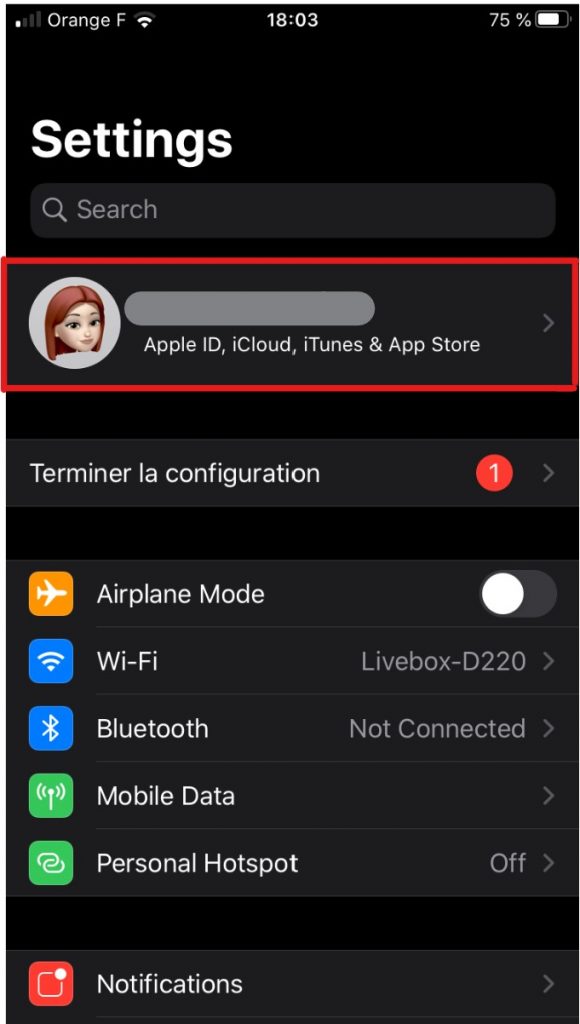 2. Open iCloud, and sign in.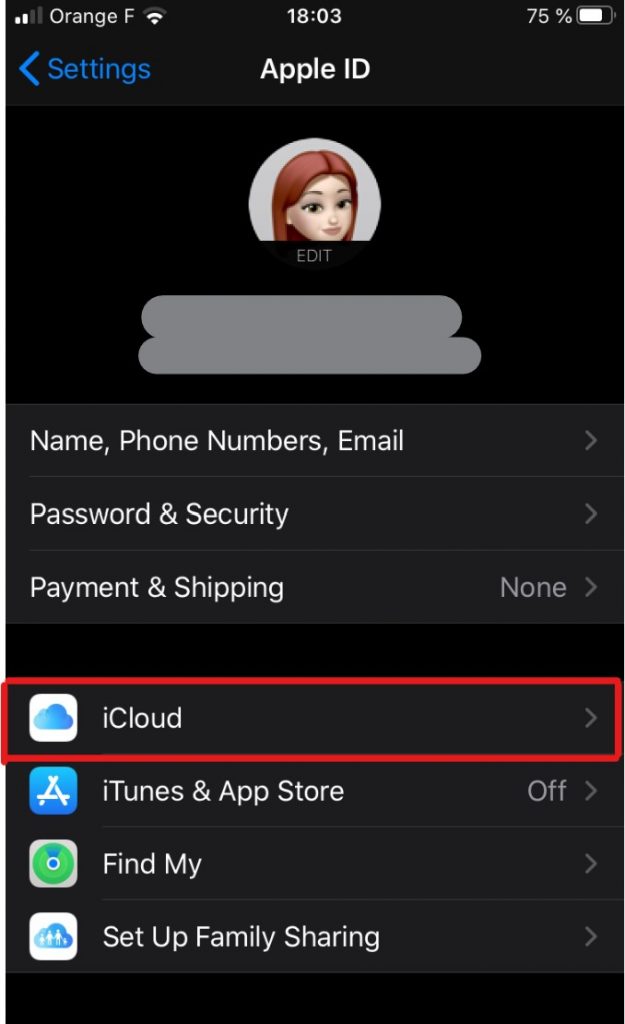 3. Enable services you want to use with the toggle buttons.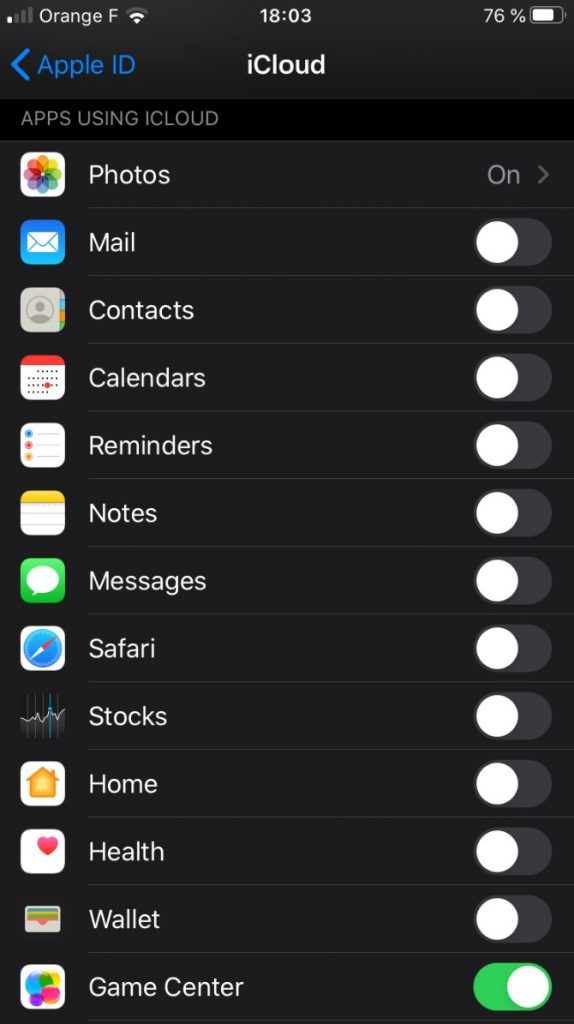 Use iCloud for photos storage
You can automatically upload photos you take – with iCloud Photos, so you can access them from all of your devices. This is how you can get this all set up.
1. Update your Apple devices to the latest operating system.
2. Sign in to those devices with a single Apple ID.
3. On your mobile devices, open your settings app. Tap [your name] > iCloud > Photos. Enable iCloud Photos. On your Mac, open your System Preferences, and go to iCloud. Click "Options", and enable iCloud Photos.
Connect iCloud with other apps
Another fun thing with iCloud is that you can allow other apps to store data to your iCloud Drive. This is of interest if you want to gather all your data into a single place.
Use iCloud Drive to save files
iCloud Drive is a 5-GB cloud-based storage where you can upload your files and access them from any device.
1. On a Mac, access your iCloud storage from your Finder app
2. On iOS 11 or iPadOS, access iCloud Drive from your Files app.
3. On iOS 9 or iOS 10, access your iCloud Drive with the iCloud Drive app.
Note that you can buy more iCloud storage if you need more space.
Configure iCloud with new devices
You may want to set up iCloud on your new devices. This will allow you to access data that has been saved online by your old devices, in particular through your iCloud Backup.
Connect iCloud with iTunes
Your music from iTunes Match or Apple Music is automatically stored in your iCloud Music Library, so you can get to access them from any device as long as iCloud is set up.
Turn off iCloud on iPhone
iCloud plays an important role in how your iPhone works, but disabling iCloud on your iPhone is possible. To do so, go to your Settings > [your name] > Sign out. Also check out how to delete your iCloud account.
Block Senders in iCloud Mail
Now let's look at iCloud Mail – Apple emailing service. We all have that experience of getting emails from unwanted senders. This is how you block senders in iCloud Mail.
1. From your browser, sign into iCloud Mail  on your computer, and go to your mailbox.
2. Click the gear icon to open your settings.
3. Select "Rules…", and follow the on-screen instructions.
Secure iCloud Mail with two-factor authentication
For more security, we suggest you enable two-factor authentication for your account. Follow these steps to do so.
1. Open your Settings app, and tap your name. On iOS 10.2 or earlier, from your settings app, tap
iCloud > Apple ID.
2. Select "Password & Security".
3. Tap "Turn On Two-Factor Authentication".
Contact Apple Support
For any further issues with Apple products and services, visit Apple Support, and find the number to call based on your location.