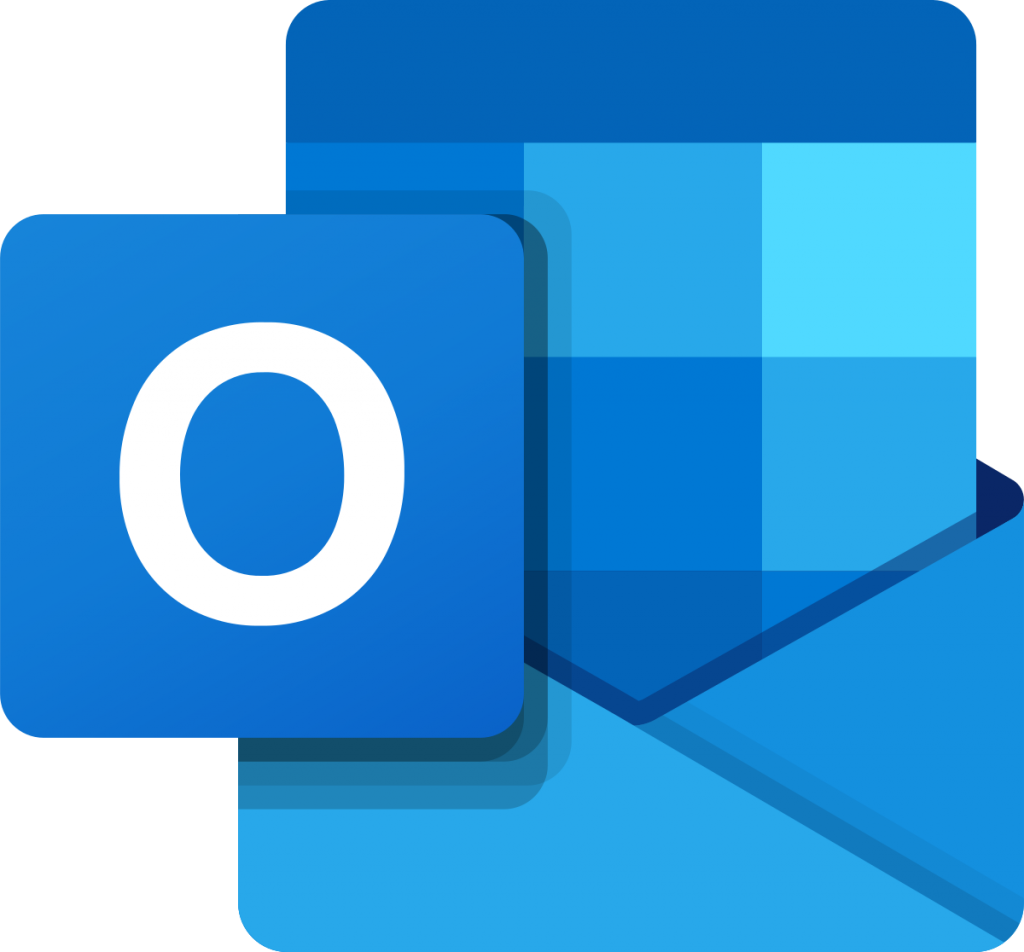 Are you tired of seeing your mailbox cluttered with newsletters and other promotional emails that you do not read? You can, directly from your Outlook or Hotmail inbox, manage your subscriptions and delete newsletters.
It is actually easy for you to unsubscribe from promotional emails on Hotmail and Outlook
Nothing is more cumbersome than receiving a newsletter from a company that is bothering you or that you no longer want to hear about.
Did you know?
Today, the top 3 biggest shippers of promotional emails in United Kingdom are Linkedin , Twitter, Youtube .
2 ways to unsubscribe from newsletters with Hotmail & Outlook
Do you have newsletters that you are no longer interested in ? Hotmail & Outlook gives you two options (both are simple) to unsubscribe from unwanted emails from certain senders.
The first option allows you to unsubscribe from a company's future newsletters
Click the arrow to the right of the Junk

Mail button (On the lateral left bar)



Click on 'Cancel subscription'.
It allows you to avoid the step of going through the sender's website, find your account, and unsubscribe.
The second option offered allows you to stop receiving newsletters from a sender, and also to delete all emails already present in your mailbox from this sender
Click on the 'Cancel subscription' button at the bottom of the page

Click on 'Cancel subscription'.
Too many newsletters emails?

For those who have the ambition to unsubscribe from more than one newsletter, and who do not want to repeat the Outlook / Hotmail procedure several times, we propose an effective tool, which gives you results in 1 click. Cleanfox is a free product, which identifies the newsletters in your inbox for you, and allows you to unsubscribe from those that are no longer relevant to you. Nothing's easier !
 You can also read our article: Gmail: How To Unsubscribe From Unwanted Newsletters