Choosing the right messaging supplier can be challenging. Hotmail is a messaging service created by Microsoft and was recently replaced by Outlook. Furthermore, this software has multiple advantages and this article will help you discover how to efficiently use your Outlook email address. Also, do not forget to clean your mailbox to increase its performance. Using a smart software like Cleanfox will help you get rid of useless emails.
Why create an Outlook email address?
Creating an Outlook email address is easy and free. Furthermore, owning a Microsoft Outlook account has its advantages and its intuitive interface helps you manage your messages. Outlook also offers you the possibility to sort your emails in different customised folders. Thus, treating and searching emails has never been easier.
The Outlook messaging is equipped with several essential functionalities such as the agenda, a calendar, tasks and notes, etc. You contribute to a better management of your personal data.
Moreover, Microsoft Outlook allows you to create an email address specific to your domain and customised signatures. Additionally, you can connect to social media and exchange with friends directly from Outlook.com. Also, your conversations can easily be saved and emails can directly be sent from Word.
Connect to your Outlook email address
After having created an Outlook email address, you can easily access it through the following URL: hotmail.com, outlook.com, outlook.fr, live.com or msn.com. To connect:
1. Click on "Connect"
2. Type in your email address or phone number
3. Click on "Next"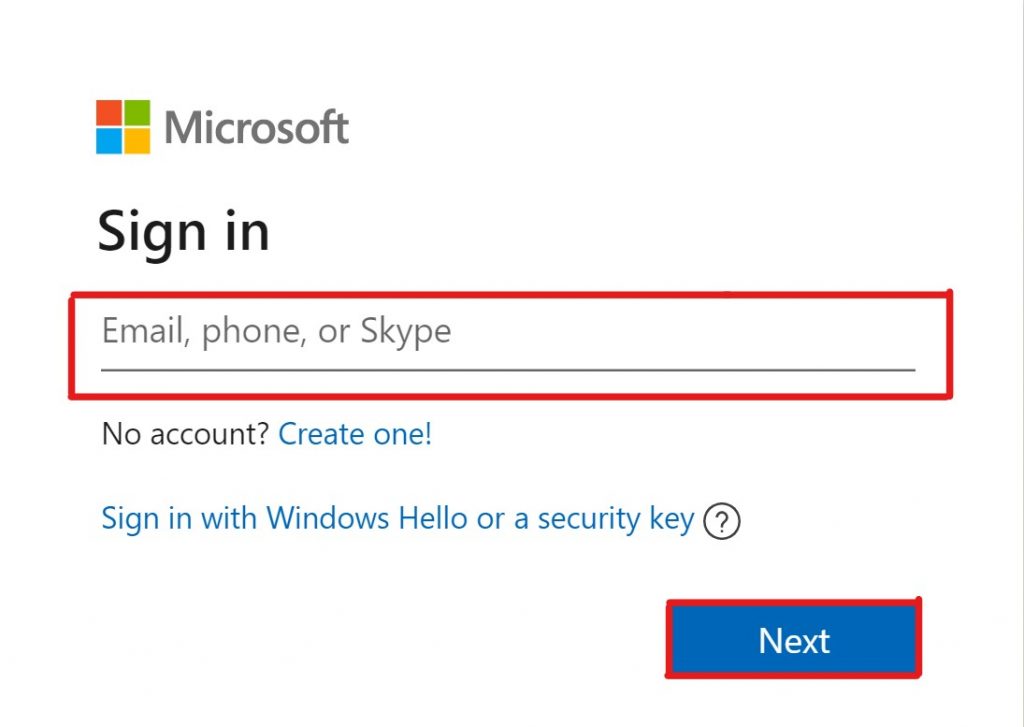 4. Enter your password on the next page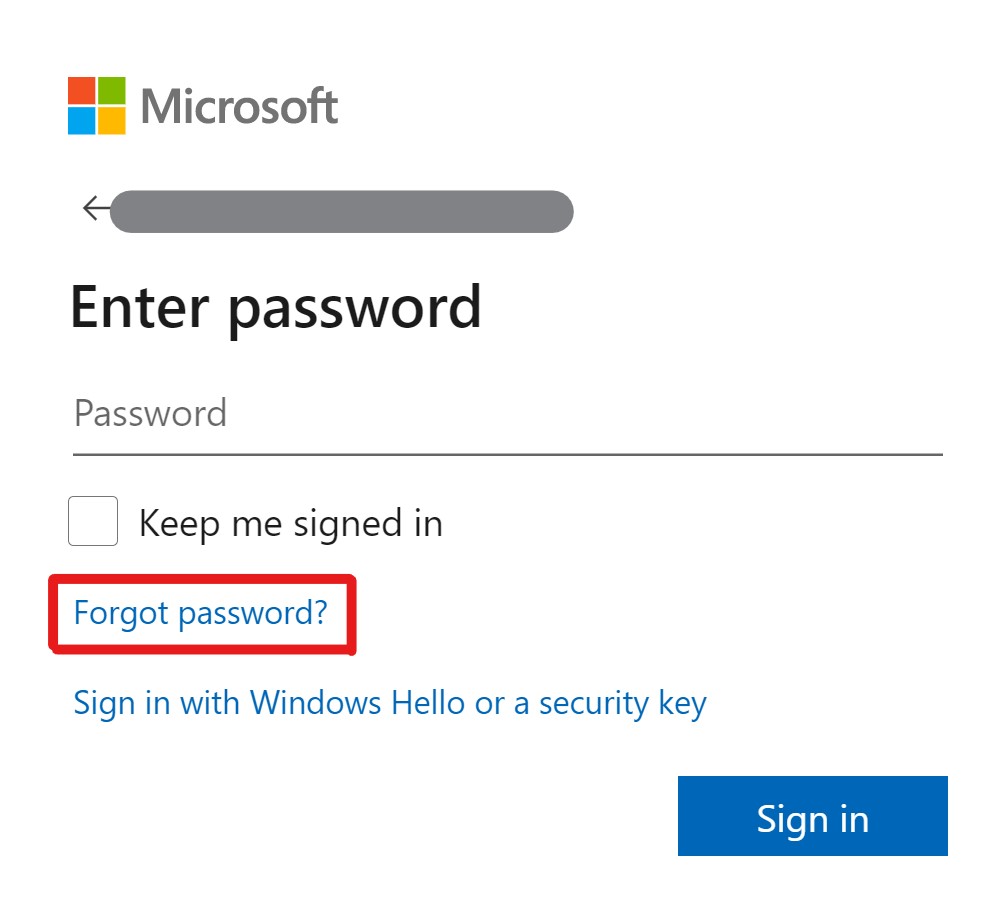 5. Click on "Connect"
You can click on "Keep me signed in" if you are using a personal computer and wish to automatically connect to your mailbox the next time. On the other hand, do not forget to log out when using a shared computer. Properly remember your password to ease your connexion next time.
Configure your Outlook mailbox
With Microsoft Outlook, you can consult multiple mailboxes simultaneously. From Outlook.com, you can manage your other accounts: Gmail, Yahoo, iCloud, Orange… You also have the possibility to discuss with your friends on Facebook and Windows Live. Moreover, you can associate your POP accounts to your Outlook mailbox.
Outlook allows you to link multiple Windows Live or Outlook accounts to your email address. You simply need to configure Microsoft Outlook Connector beforehand. In order to do so:
1. Run Outlook
2. A Microsoft Office Outlook Connecter windows opens
3. Enter your email address and password (check screenshots above)
4. In the page "Manage how you sign in to Microsoft" click on "Add email"



6. The new account was added to Outlook
7. Click on OK and restart Outlook
Automatically clean your Outlook mailbox with Cleanfox
Before cleaning your Outlook mailbox, sort your messages in different folders. Then proceed to their manual deletion. Nevertheless, the ideal solution would be to use a software built to identify the messages and efficiently delete them.
Cleanfox is the tool you need! It allows you to delete the old emails, spam and unsubscribe from newsletters. This free software helps you cleaning your Outlook mailbox in a single click. It sorts out the messages by senders and offers to delete them, unsubscribe or not do anything.