Connecting to our Hotmail account may be hard when we need to switch from one email program to another. To make it easier for us to get connected, email programs remember our login details, which we forget over time as we don't use them often. But the good news is anyone can reset or change his or her Hotmail password. If you can access your Hotmail account but have a hard time managing your mailbox, please use our guide on how to clean your Hotmail mailbox.
How to reset a Windows Live Hotmail forgotten password?
Before we go into the details of how to reset your Hotmail password, you need to know that your Hotmail account is accessed through Outlook.com–just like Outlook accounts, so the first thing you would want to do is go to Outlook.com and to its sign-in page. Then, follow this simple guide. For information about how to create a Hotmail account, read our article, and follow our step by step guide.
1. Type in your Hotmail email address, and click "Next"
2. Click "Forgot password?"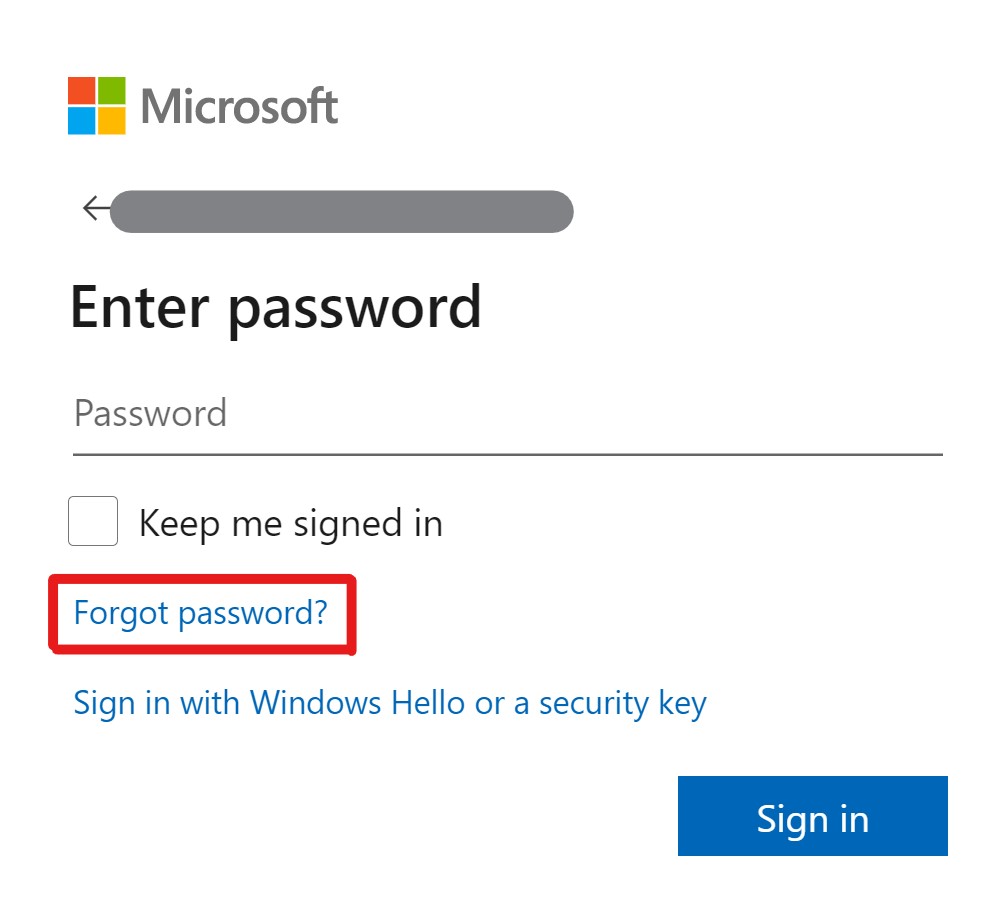 3. Verify the email address written, type the characters in the image, and click "Next"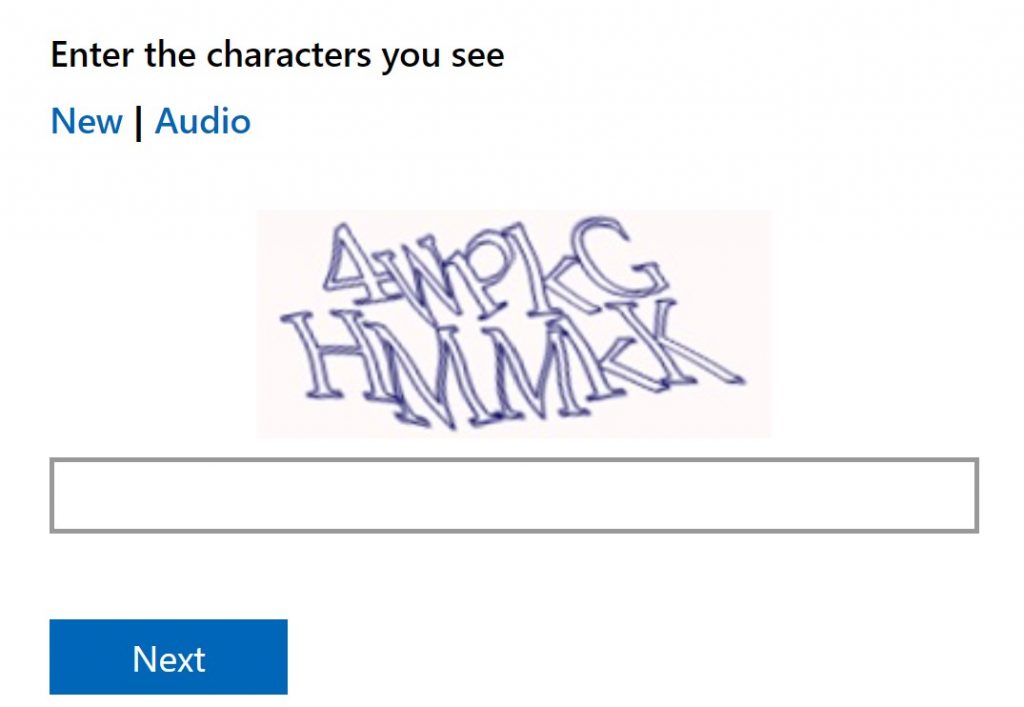 4. Click "Use a different verification option" to select the option that suits you.
Select the email or text option if you have a

recovery email address or a phone number on file, and click "Send code". You will then receive a mail or text message with a code that you will need to enter on the next page.
Go to the authenticator app if this has been enabled in the past, and click "Next"

. Then enter the

code

you see in the app.

Select "I don't have any of these"

if none of the options above suits you, and follow the on-screen instructions.
5. Choose and type a new password in both fields, and click "Next".
Is it possible to retrieve a Hotmail password?
Unfortunately, you cannot recover your forgotten password. You can only change your Hotmail password–by following the steps suggested above.
How to change a Windows Live Hotmail password from a personal account?
At some point, you may need to change your Hotmail password, in particular if you suspect that someone is using your account without your consent. You may also feel that your Hotmail password is weak. To change your Hotmail password:
1. Sign into your Hotmail account. For further information, please follow our guide to connect to your Hotmail mailbox
2. Click on your profile picture.
3. Select "View account".
4. Click "Change password".
5. Type in your current password, and click "Sign in".
6. Click "Send code", and enter the code (received via email or text).
7. Now enter your current password and then the new password, and click "Confirm".
8. To complete the process, click "Next". You will then receive an email that confirms that you have changed your Hotmail password.
Best password practices
A stronger password guarantees better security. As you decide to change your Hotmail password, make sure it is a strong one, meaning it has 8 characters or more, containing letters in uppercase and lowercase, digits, and symbols. Also, it helps a lot to use a password manager, which signs you into saved different accounts, and all you would need to do is remember one strong password.
If you wish to increase your Hotmail inbox security you can download and use Cleanfox. The app will help you get rid of phishing and spam emails.