Microsoft's hotmail inbox has recently been replaced by Outlook. This free messaging service offers many advantages. For example, it allows you to effectively sort your emails and highlight the most important emails.
For a better management of your messages, clean your mailbox regularly. Furthermore, this contributes to improving its performance and saving storage space on your hard disk. To avoid deleting your messages one by one, use Cleanfox and stop incoming emails.
Browse Hotmail mailbox
To check the messages on your hotmail inbox, proceed as follows:
1. Access your mailbox from your web browser with one of the following URL's: hotmail.com, outlook.com, outlook.fr, live.com or msn.com
2. Click on Connect
3. Enter your email address or phone number
4. Select Next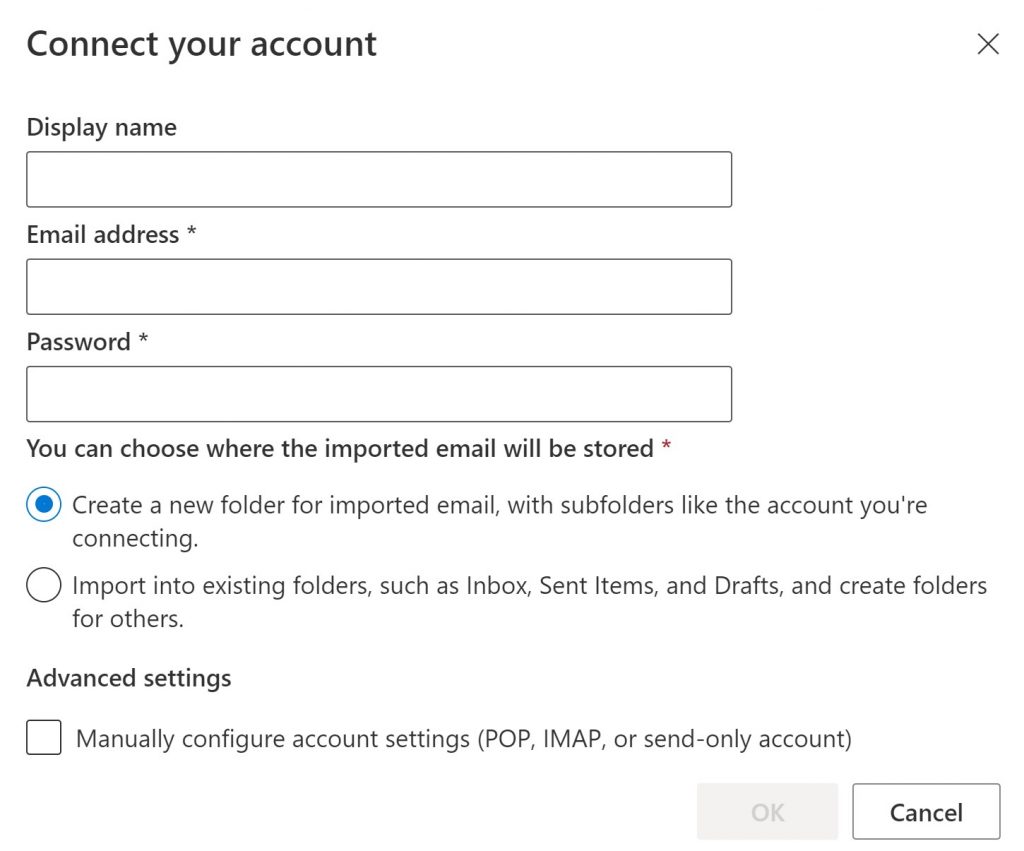 5. Enter your password
6. Click on Connect
Tick the box Stay connected to avoid typing your ID on your next connection.
Why is it important to clean your Hotmail inbox and stop incoming emails ?
It is important to clean your Hotmail/Outlook email regularly. This makes it possible to gain in efficiency and productivity, by having important emails directly in front of you. Cleaning your mailbox also saves time and makes your personal data more secure.
It is essential to regularly delete spam and unsubscribe from irrelevant newsletters in order to save storage space and optimize your mailbox performance. Finally, it is also important to know that the storage of useless emails damages our planet since emails are real digital pollutants.
For all these reasons, it is imperative to regularly get rid of obsolete and unwanted messages that clutter your Hotmail inbox. To do this, you can delete them one by one or use an efficient software such as Cleanfox.
Cleaning manually your Hotmail inbox to stop incoming emails
To manually clean your Hotmail mailbox, delete the messages by following the steps below:
1. Select the message you wish to delete
2. Click on delete above the reading pane or on the bin icon (underlined on the screenshot below)



3. Repeat this operation for all the messages you wish to delete
Once deleted, the message will be automatically moved to deleted elements folder. Thus, you must go to said folder to permanently delete the message. Afterwards, select it and click on the x tab, then on the Delete option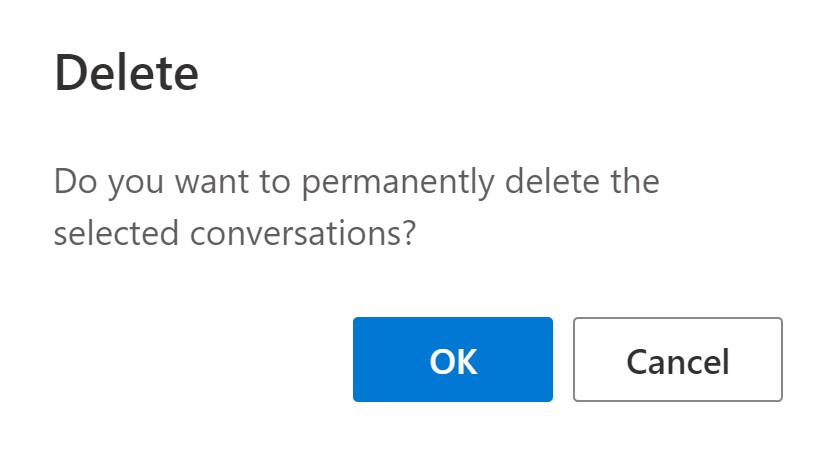 On a mobile device:
1. Press and hold the message to select it
2. Choose the Select button at the top of the screen
3. Click on the trash can icon to delete the selected email
Clean your mailbox in a single click with Cleanfox

With Cleanfox, you will no longer have to delete messages one by one to clean your Hotmail mailbox. You can stop incoming emails in a single click. This free and easy-to-use software helps you get rid of unwanted emails, old and obsolete emails, as well as newsletters that you don't even read.
Cleanfox is also available on mobile devices. Associate it with your Hotmail/Outlook account. The tool then performs a careful scan of your inbox in order to be able to sort the emails by senders. He then suggests that you delete the message, unsubscribe or do nothing with a single click.
If you have inadvertently deleted a message, you can retrieve it from your hotmail inbox within 29 days of deletion. After this period, the message will be permanently deleted.