Faced with the pressing challenges of climate change, the major digital players have decided to act. After Amazon, Apple and Google, Microsoft has joined the war against digital pollution. The boss of the American giant, Satya Nadella, made a resounding announcement last Thursday: his company will have a negative carbon footprint by 2030.
Renewable energies and reforestation
The scientific consensus is clear: the world is facing a carbon crisis today.
Based on this explicit observation, Satya Nadella decided to take responsibility for the digital pollution caused by Microsoft since 1975. The concept of a neutral or zero carbon footprint had already been mentioned before. It consists of offsetting all its CO2 emissions through various actions in order not to contribute to climate change. But this time we are talking about a negative carbon footprint. This means a carbon-neutral balance for the coming years, but also an offsetting of all previous CO2 emissions into the atmosphere for which Microsoft was responsible.


A multi-step plan
In 10 years, Microsoft will be carbon neutral. Then in 2050, the ambitious compensation target will have to be completely achieved according to Satya Nadella. And this is how the American firm intends to do it:
100% renewable energy to power its data centers, campuses, and all of its infrastructures.
Implementation of an "internal carbon tax" as of July 2020
Financing of major reforestation operations
Creation of a $1 billion "climate innovation fund" to invest in carbon capture and removal technologies
Public release of annual reports on its carbon emissions
Indication of the carbon balance of each of its products on their labels
Microsoft aims to be a pioneer in responsible digital technology
Rather than waiting for citizens' expectations to grow, Microsoft decided to take action. A good initiative that should appeal to others among the major Internet players as Amy Hood, CFO at Microsoft humbly points out: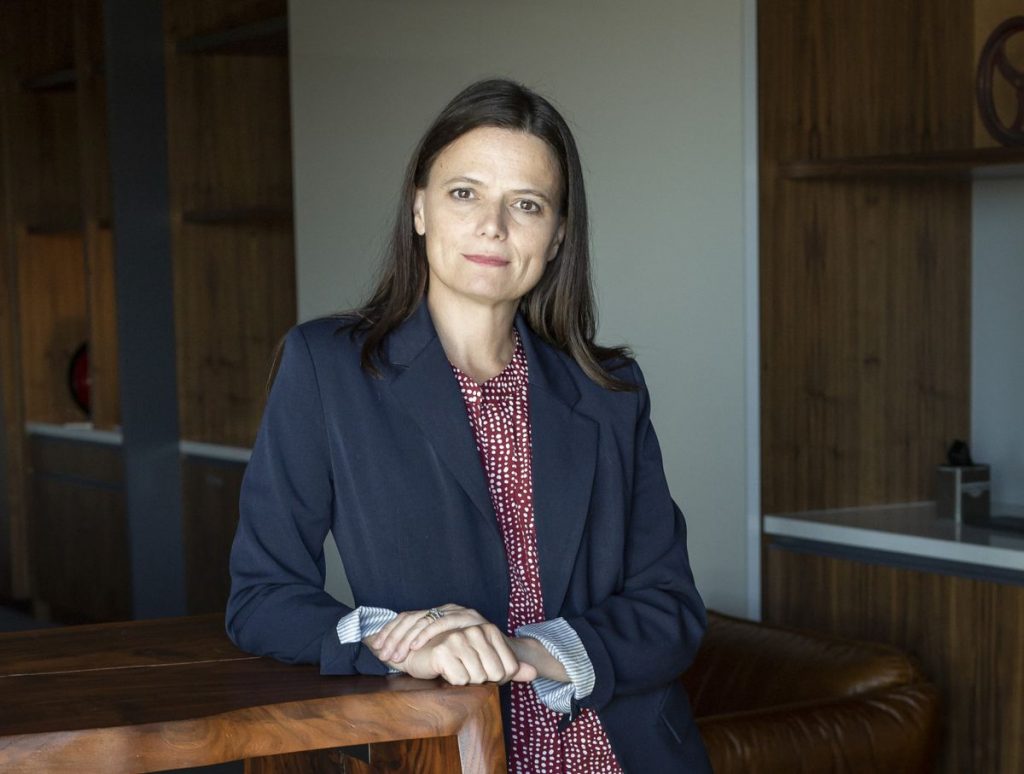 We understand that this is only a fraction of what is required to solve this problem. We hope that by doing so we will set an example for both governments and other businesses to invest alongside us and solve this problem.
Find out how you, too, can take action at your own level to reduce your digital pollution.