Having an email address is a must for the personal and professional aspects. Multiple suppliers offer a messaging service with different options such as translations, agendas, storage space, etc. Find some advice to properly choose an efficient mailbox. Discover how to optimize your mailbox and manage it to the best.
Choose a proper mailbox
Emails can be free or a paying service. For a private use, it is not necessary to use a paying mailbox. Free messaging is more than enough. However, the main disadvantage lies in the number of advertising emails received. It is then necessary to choose a mailbox with an efficient anti-spam filter.
On the other hand, a professional has everything to gain by choosing a paying mailbox. It will allow him to concentrate on his work since he is not constantly assaulted by counter-productive advertising emails.
In order to choose your mailbox, you must take the diverse functionalities offered in consideration. Some for example offer an acknowledgment of receipt when sending an email. It is preferable to opt for a mailbox with unlimited space for those wishing to send an important serie of pictures or save a high number of emails.
Configure your mailbox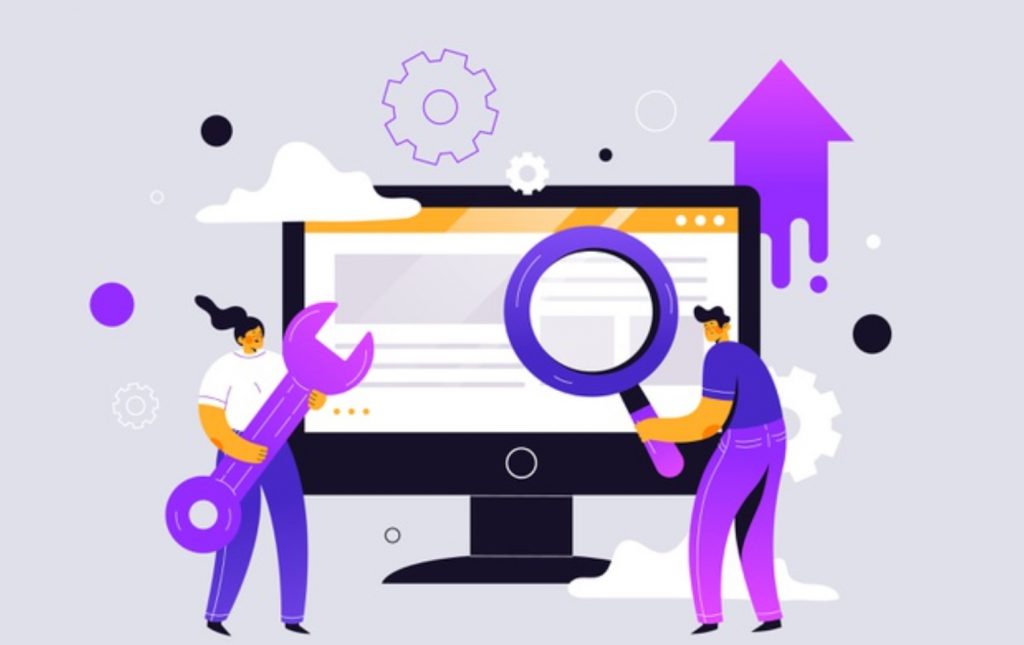 Configuring your mailbox allows you to access all your messages and better secure them. Hence, you can synchronize the emails and contacts coming from your different mailboxes and store them in a single place. This will ease the cleaning of your mailbox.
Additionally, you should use an efficient filter for the undesirable emails or directly send them to the blacklist. On the other hand, you can define a list of approved senders for important emails. Deactivate the notifications in order to stop receiving alerts each time you receive a message. Like this, you can stay concentrated on your main activity.
You must have understood it, managing your mailbox contributes greatly to increasing your productivity and gain efficiency.
Organizing your mails by sorting them in personal folders renders their management easier. Sort your messages by using adequate keywords. Thus, you will access your important emails more easily. Also, you can delete the unnecessary emails that congest your mailbox. Indeed, it is essential to regularly clean your mailbox to optimize it and gain storage space.
Clean your mailbox

Cleaning your mailbox represents an eco-friendly gesture because it reduces the carbon footprint of your messages. Indeed, an emails' energetic impact is around 10 grams of CO2 per year and this figure increases depending on the attached files, the number of receivers and also the time said email is stored in a mailbox.
It is then essential to regularly clean your mailbox. Moreover, this allows you to optimize your device performance. However, it is not easy to manually delete your emails. This requires a lot of time but thankfully, you can group your messages and delete them all at the same time.
The ideal would be to opt for a software which would accomplish this task in your stead.
Cleanfox allows you to quickly and efficiently clean your mailbox. This free software is also very easy to use. You simply need to associate your mailbox to this tool and it will sort your emails based on the senders. In no time, all the old messages, spams and unread newsletters… are displayed in front of your eyes.
You then only need to click to delete them all and unsubscribe.