Cleanfox reached the threshold of a million users a little more than a year after its launch. And to celebrate accordingly, the whole team decided to make cleanfox even better. A new brighter design was selected in order to give you an ever satisfying experience. We also developed two new apps for IOS and Android.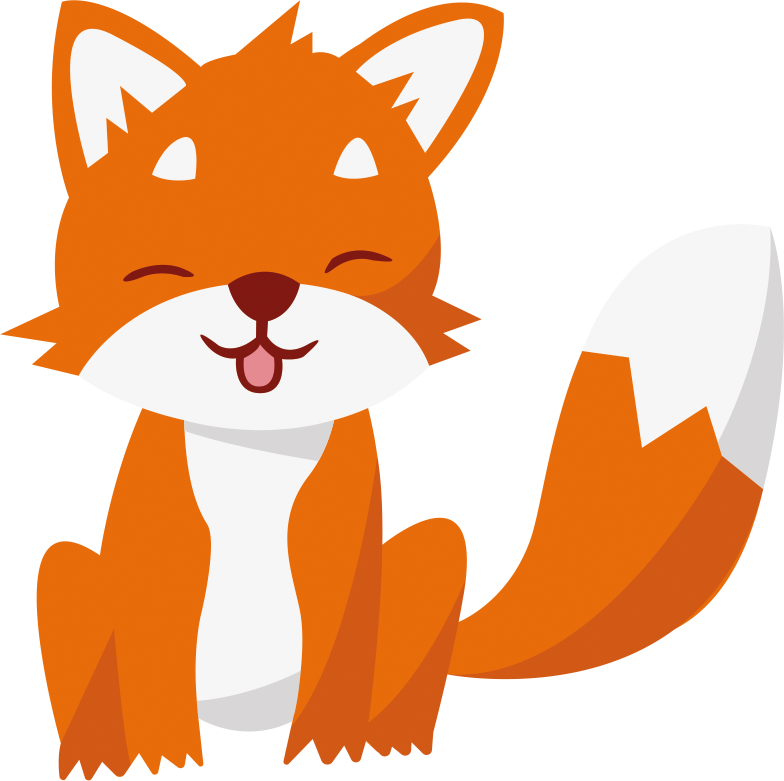 Cleanfox now has its own mascot: Meet Foxy
New applications for IOS and Android
We did not just stop at a new design for this new version of the website. We also developed two new applications available on the App Store and Google Play Store (no one is left out! / no one will be jealous!)
Our priority being to make you gain time and avoid spending hours cleaning your mailbox, you can now do all these actions directly from your smartphone, wherever you are (you will nevertheless need an access to the internet). A new feature allows you to swipe your newsletters to the left in order to delete them and swipe right to also unsubscribe from the newsletter. Yes, you can think of us as the Tinder for newsletters!
Don't worry, you can keep your favorite newsletters without any problem.
You don't have anymore excuses to avoid cleaning your mailbox and don't forget that it's great for the environment.
We Forest Partnership
Talking about the planet… we're always striving to do better in our fight against numerical pollution. And to that effect, we partnered with We Forest, an NGO that fights against pollution and global warming by planting trees. Thanks to this partnership, all our Cleanfoxers can participate in the reforestation led by We Forest in Zambia but also support the local populations.
In addition to deleting unread emails and generating less CO2, you can now plant trees by inviting your friends on Cleanfox. For every new subscriber that uses the sponsor code, a tree is planted.