According to Radicati Group, an employee receives on average 88 emails every each day. Then, emails are accumulated in your mailboxes and we miss important emails. How to get rid of it? How to be more productive using your mailbox?
1) Cleanfox, a smart and free tool


With Cleanfox, you clean your inbox and reduce your carbon footprint!
Within a few clicks, you can unsubscribe from all newsletters that pollute your inbox, your spirit, and especially the planet.

To use Cleanfox:
       • Sign up using your email address

       • Cleanfox automatically fetches the list of newsletters that you receive, and indicates, for each of them, your opening rate as well as the carbon footprint summary per sender

       • Archive and unsubscribe from each newsletter you do not wish to receive anymore in only one click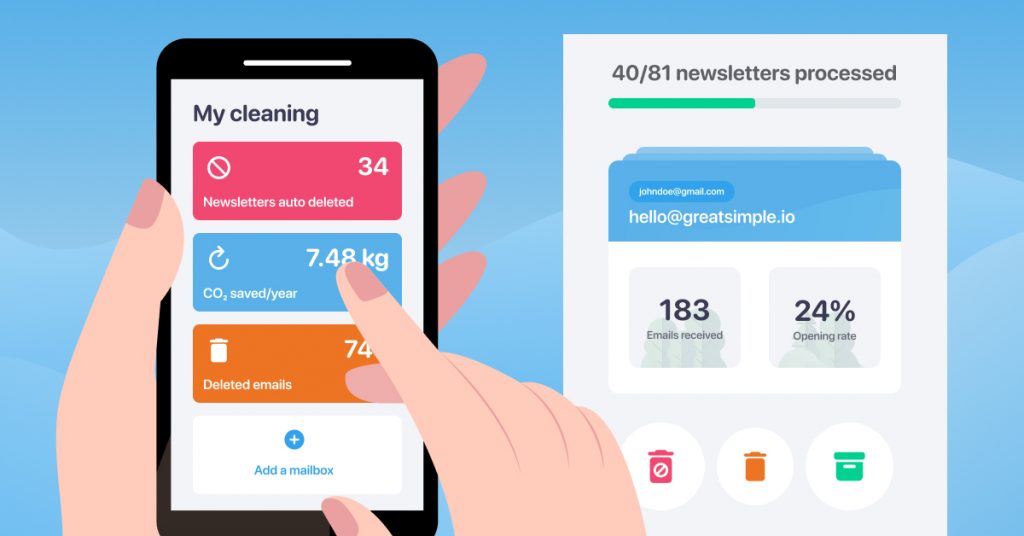 • Once your inbox is clean, discover your personal statistics et concretely measure your updated environmental impact

       • Sponsor one of your friend & plant a tree in Zambia thanks to our partnership with the international organisation WeForest!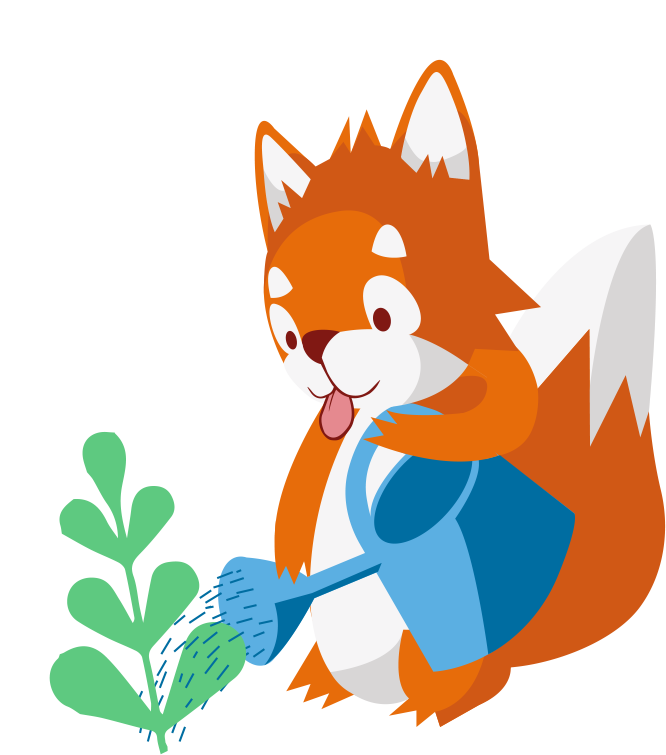 2) Organize your email box
Once you've used Cleanfox, follow our tips to be more productive at work.
On one hand, do not be interrupted by the emails you receive. A study by GFI Softwar shows that there is a correlation between email openings and the stress rate. Thus, focus on your priorities and open your emails only 4 times a day. On the other hand, you can create "labels" to sort out your emails. By classifying it, you can find them faster and be more efficient in your work.
Read more: Gmail: How To Unsubscribe From Unwanted Newsletters