Say hello to Cleanfox and goodbye to all your unwanted newsletters! Save time and clean your inbox from spam messages. Cleanfox is the best app to clean your inbox from newsletters really easily and with only one click!
What is Cleanfox?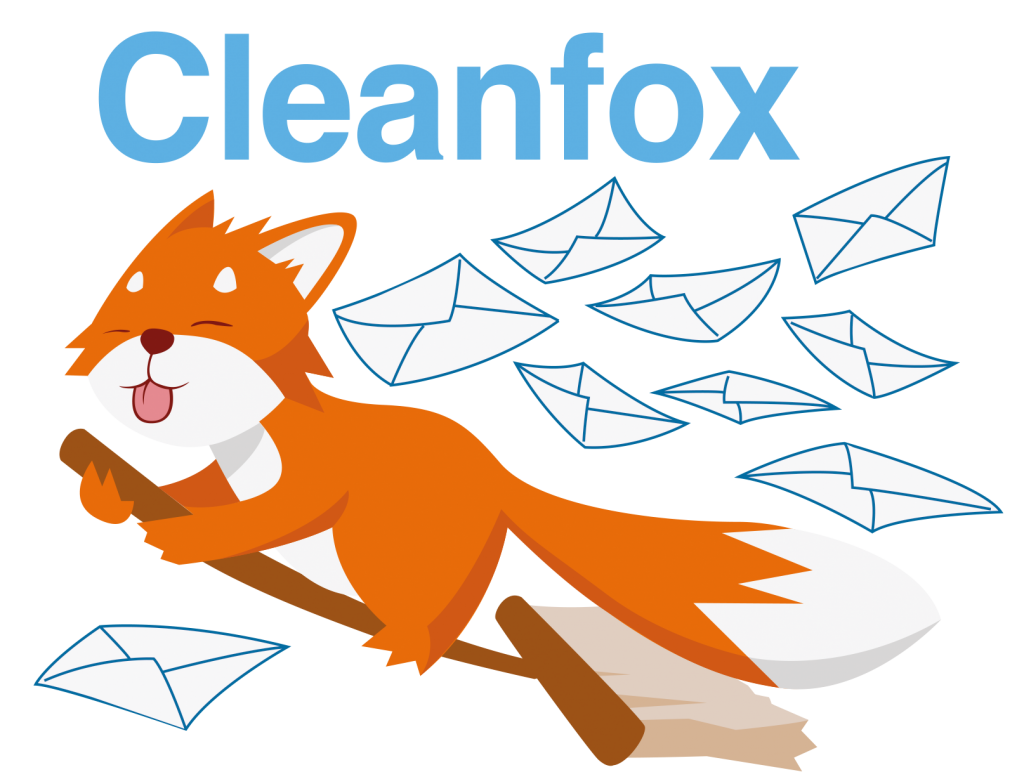 Cleanfox is a French startup. By increasing your productivity we're helping the environment and fighting against pollution! It's time to clean up your inbox, and get rid of the junk email, one swipe at a time. Instantly see and choose which newsletters you need to keep and which one you want to delete.
GDPR compliant
Cleanfox is 100% in accordance with the GDPR (General Data Protection Regulation).
Cleanfox made the clear choice to proactively implement the General Data Protection Regulation. This new legal framework echoes our three core commitments: transparency, the respect of your personal data and the security of your data.
4 platforms
Cleanfox is available on :
How to use it:
It's really simple :
You have to connect your email account

Then Cleanfox scan your email

For each of your newsletters, you will need to choose to:

Keep your subscription and old emails

Keep your subscription and delete your old emails

Unsubscribe and delete your old emails




At the end, you will see the number of newsletters detected, deleted, unsubscribed and the CO2 saved!
Did you know that 1 email is responsible for 10g of CO2 per year? That 80% of the newsletters are never opened?
Yes deleting your email has a real impact on the environment!
Cleanfox has already deleted 1,047,027,594 emails thanks to all the users. It's the equivalent of 10 470 round trip Paris New-York. Thanks to all our users we saved 10 470 tons of CO2 saved and 2 094 000 trees. And we've been planting around 10 000 trees in Zambia to contribute to reforestation.
Plant trees
For every person that creates an account thanks to you, you can plant a tree! Cleanfox has partnered with WeForest Project to fight against deforestation in Zambia.
Share your personal sponsor code with your friends to plant a lot of trees and create your own forest in Zambia!
If you want to know more about the carbon footprint of the Internet you can read our article: What Is The Carbon Footprint Of The Internet? The Impact Of Internet On Our Environment.