Sending an email is the equivalent of releasing 19 grams of CO2 in the nature. The numerical pollution created by emails is real and doesn't stop increasing at the same time as internet users. Choosing to use ecological mailboxes is an excellent way to handle this problem. Indeed, you reduce the ecological impact of your emails on the environment and contribute to saving the planet; a slogan that the startup Foxintelligence uses through its software Cleanfox designed to rid you of polluting emails.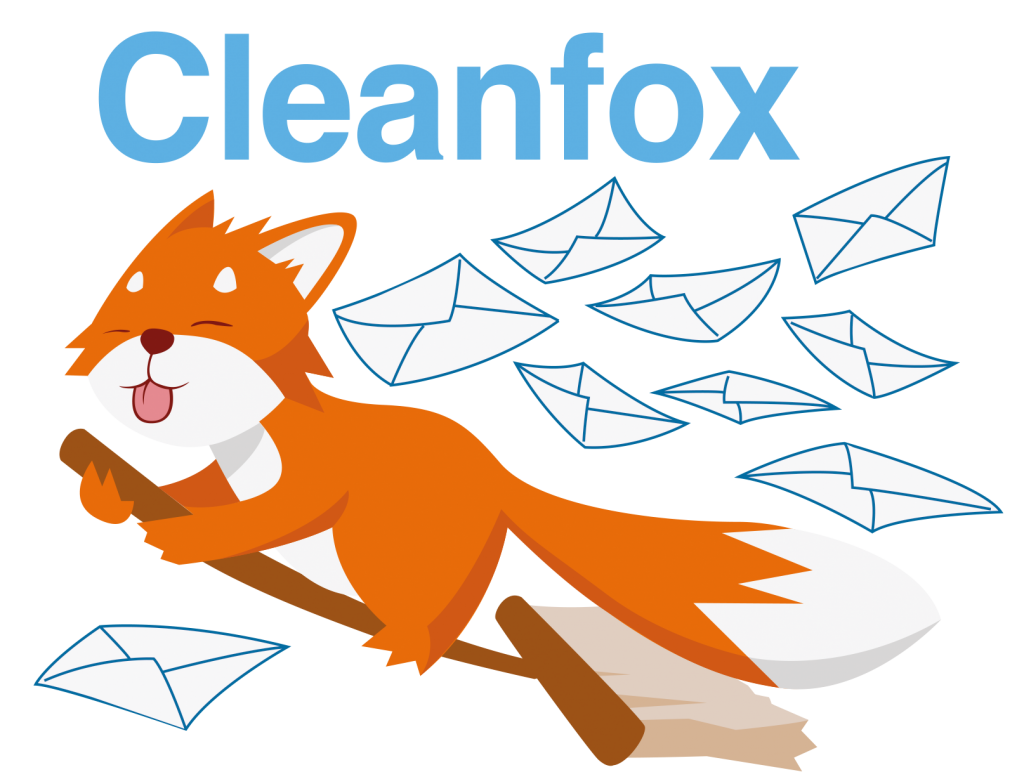 Why use an ecological email address?
A non-ecological mailbox emits tons of CO2 in the atmosphere. Thus, using an ecological mailboxes helps you limit your production of greenhouse gases. Indeed, an incredible quantity of energy is deployed when sending and receiving an email.
Electronic messages are stored in highly secured data centers. They require an important quantity of energy in order to function properly. Also, the energy consumption is even higher when the attached files are too heavy or if the email is stored for too long.
Providers of ecological energy use alternative sources in order to reduce the environmental impact of emails to the maximum. For some providers, a part of their benefits is dedicated to ecological actions or donations to caritative associations. Finally, they use green data centers powered by renewable energies.
The different types ecological email hosts
Opting for ecological mailboxes host is an eco-friendly gesture since it helps in reducing your carbon footprint. Several green hosts exist and they only use renewable energies. Hence, the majority of said ecological hosts obtained the Renewable Energy Certificate.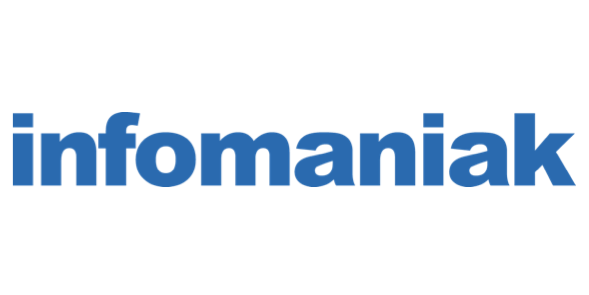 Infomaniak: The company's main goal is to increase its environmental ambition and increase its energetic performance. In 2016, they won the Negawatt trophy thanks to their reduction of electric consumption by 20%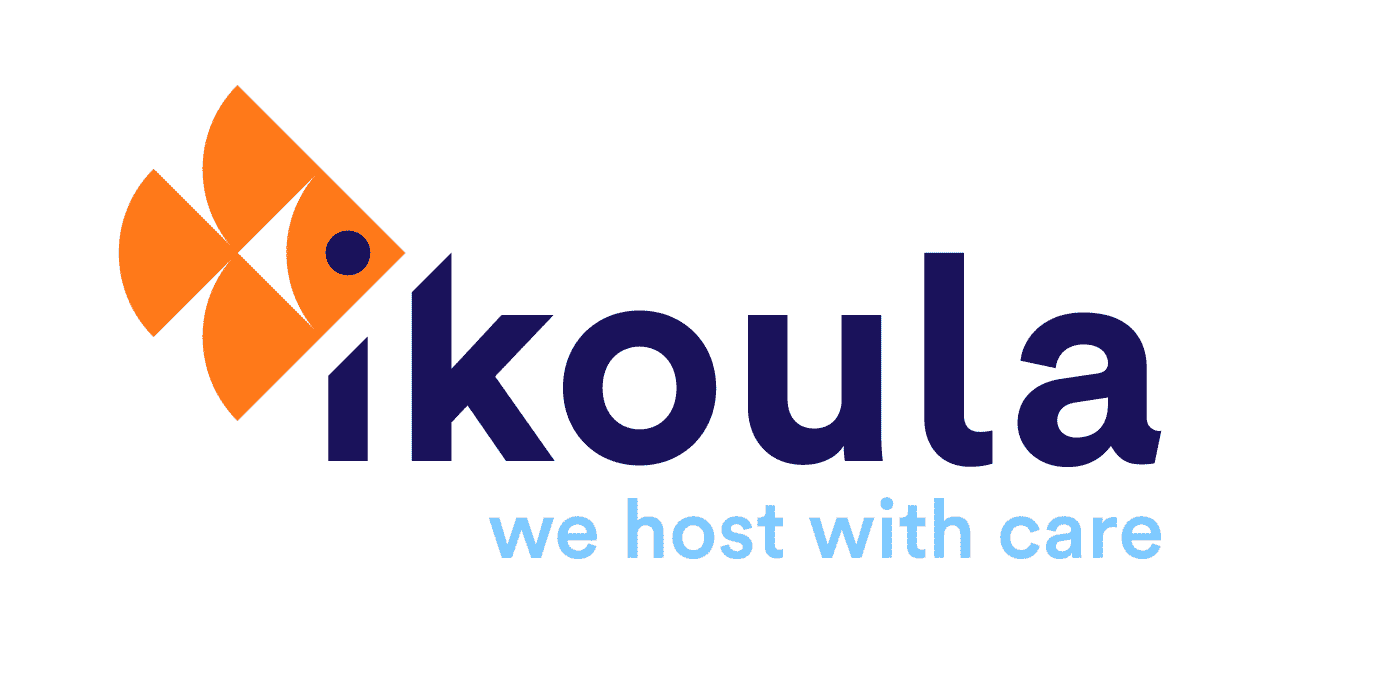 Ikoula: The SME was created in 2007. They first signed contracts with EDF to use an electricity created by renewable sources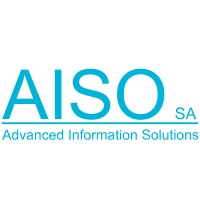 AISO: Based in Los Angeles, this company is the first to obtain a data center entirely powered by solar energy
Green Web Hosting: The offices and servers of this company function through biogas or solar wind turbines, geothermal or solar energy
Reduce the carbon impact of email with Cleanfox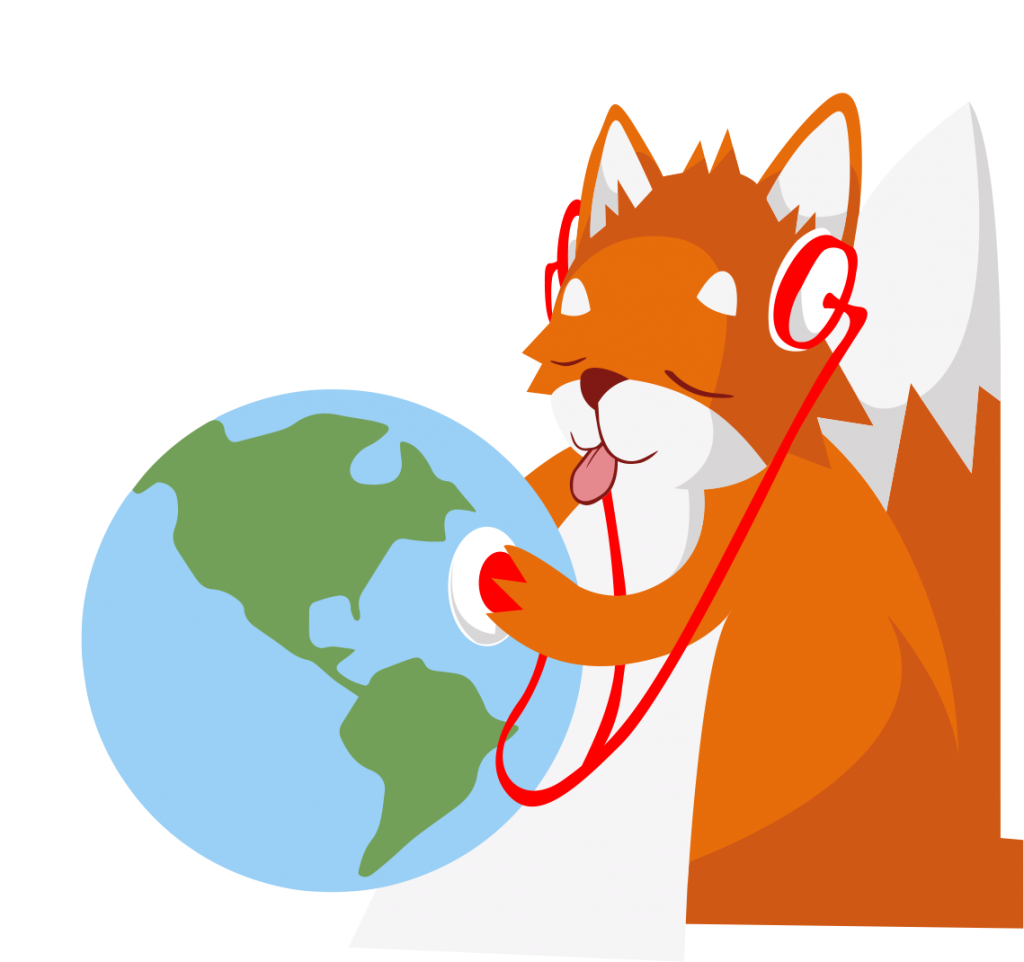 In order to reduce the carbon impact of your emails, you can adopt several techniques such as compressing your attached files, deleting old and undesirable emails or unsubscribing from newsletters you do not read. You can also note that most green hosts and ecological email addresses are not free.
Another simpler solution would be to regularly clean your mailbox by using the Cleanfox software. It was specially built to delete undesirable emails and unsubscribe from unnecessary newsletters. Its main objective is to reduce the carbon footprint linked to the storage of data while respecting the client's privacy. Indeed, Foxintelligence integrated the GRDP hence protects the personal information of their clients and does not divulge them to third parties. Additionally, you will not be the target of advertising emails by using Cleanfox.
In order to use Cleanfox, you must associate it with your mailbox. This tool will sort your messages based on their senders. You have the choice between deleting and/or unsubscribing and doing nothing. Afterwards, the software gives the statistics relative to your eco-friendly action, namely speaking the quantity of CO2 consumed.