Global warming is a major problem for humanity. Understanding its causes is not easy either. Finding solutions is just as complicated. Yet there are some non-binding routines that exist to reduce its pollution, especially with the Internet.
Internet pollution.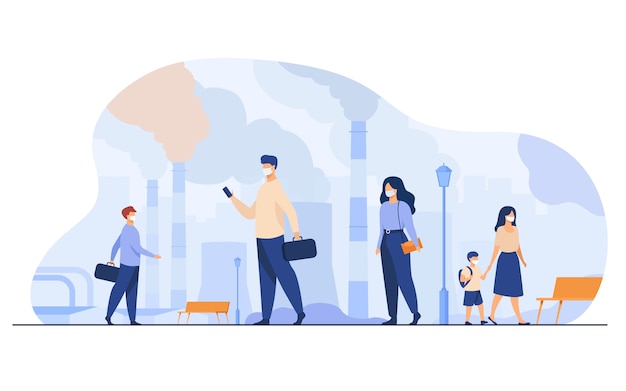 Digital pollution, often described as invisible, is devastating. If the internet were a country, it would be the 6th biggest polluter in the world. That's not a small thing. This pollution has many causes: the manufacture of equipment, data storage, …. but there are several solutions to reduce your carbon footprint related to the Internet.
Change materials in an eco-friendly way.


The first thing to adopt to be more responsible is to choose your equipment carefully. And to keep it alive as long as possible. The lifespan of telephones and computers has become very short. And yet they are not all out of order when we change them.
It is important to take care of your equipment, to change it only if necessary. And if you wish to change it, also think about the possibility of buying reconditioned. You can find many devices resold by Internet users but also specific sites to find what you need, cheaper, reconditioned, and guaranteed. Like BackMarket.
Navigate more serenely.
Web browsing is also a rather complicated problem to solve. An internet search is 7g of CO2. And the web browsers that exist cannot fight against this pollution. But they can offset it. This is the case of eco-friendly browsers like Lilo, Ecosia, or many others. You can plant trees, finance projects thanks to your research. It will make you feel lighter.
It is also important to do good research. You can change the balance. Less research means less pollution. So, think about choosing your words carefully and refining your searches. Also use the URL bar to go directly to a site, or bookmarks to keep track of them!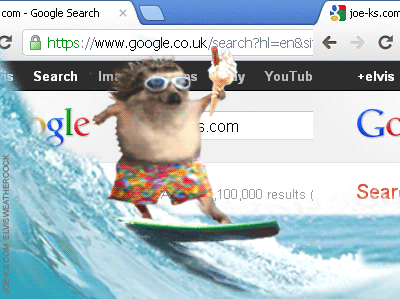 Clean up his data.
Data storage, mentioned above, includes a wide range of data. Emails, social network posts, photos on your cloud… And YOU can manage to limit your impact.
Delete unnecessary data, such as old emails, posts that go back years and more. Here you can save a lot of CO2. Keep in mind that one email is 10g of CO2, and that some mailboxes contain more than 10,000, of which more than 10,000 are useless.
You can also use transfer services such as Drive or Wetransfer or Dropbox to share files, photos and more. This is process is more eco-friendly than sending the same thing to several people.
Are you ready to fight against global warming?