The extent of digital pollution related to online video has recently splashed across the web. We already talked about the carbon impact of streaming and in particular, Netflix, discover that of another ubiquitous online player: pornographic pollution.
27% of online videos are pornographic in nature.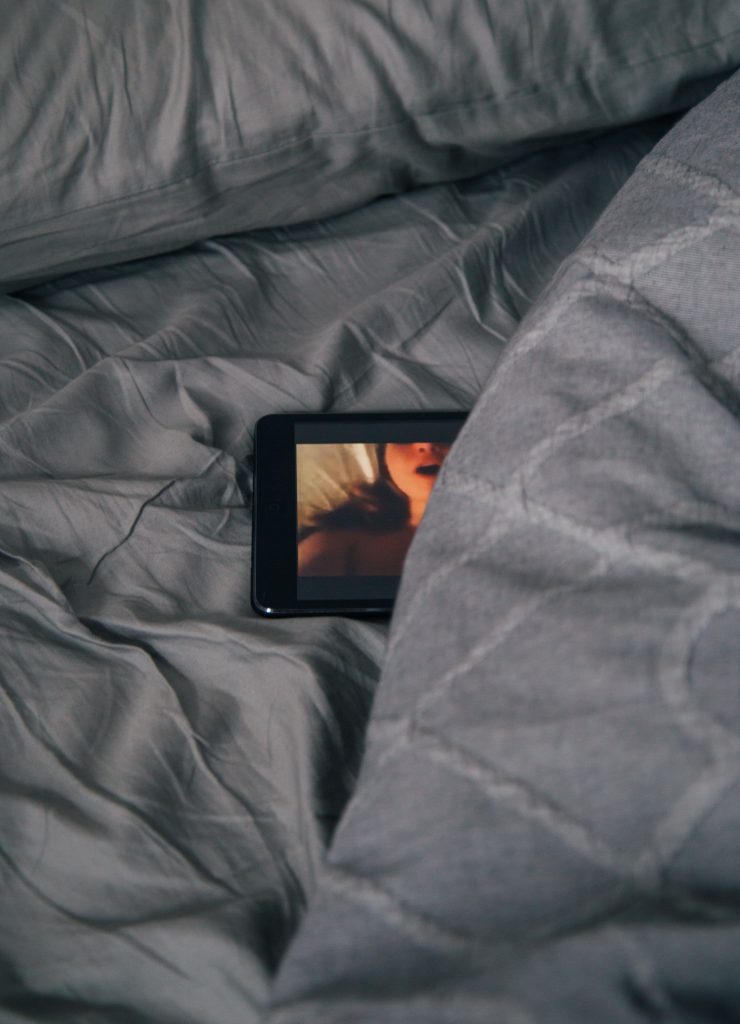 With its 306 million tons of CO2 emissions per year, online video is a burden on the planet. To get started, here are the most viewed videos on the internet:
Video on demand (Netflix, Amazon Prime, Open Load…) occupies 34% of the world's online video data stream.
Pornography accounts for 27%
Hits (short videos such as YouTube) represent 21%.
Videos on social networks account for 18%.
Pornography is, therefore, the second type of video consumed in front of YouTube! And with the multiplication of digital equipment, it is easier to watch videos.
Pornographic pollution is twice as high as in Sweden
The annual carbon footprint of watching porn videos amounts to more than 82 million tons of CO2 per year! This pollution is mainly due to the energy consumption of the data centers where the videos are circulated and hosted. To better visualize these figures, here are some equivalences:
Pollution from porn videos represents…
Sweden's carbon balance in 2 years
Romania's annual carbon balance
13 million round-the-world flights
Pornhub acts against porn pollution


"Dirtiest porn of all time". The name doesn't appeal, at least not to everyone. The specialized website Pornhub has put online (we won't put the link in the article) a video with an ecological purpose. Shot on one of the most polluted beaches in the world, the video features a French couple with people collecting rubbish in the background. The idea here is to show that a scene can be ruined by pollution. Every profits of the campaign were given to Ocean who is Polymers setting up a crazy project. The NGO wanted to build a boat that will sail the oceans to get rid of their rubbish.
How to fight this pollution?
Streaming films and series emit more than 104 million tons of CO2 per year. And porn 82 million tons. To avoid having to face the difficult choice between your favorite actors and actresses, there is a solution! Moderate and lower quality viewing of online videos. Digital sobriety is therefore the order of the day while waiting for the heavyweights in these two sectors to tackle digital pollution.